Buying Guide
4 steps to your desired object
Step 1
Auction Catalogue – pretty (and) informative
An elaborately designed catalogue with art-historical descriptions is prepared for each auction and available approx. 3 weeks before the particular auction. You can order the printed catalogue from us at any time or subscribe to all catalogues for one year.
All objects will be presented on our homepage with a detailed description and details 5 weeks before the auction. The integrated search option makes it easy for you to find the desired item you are looking for.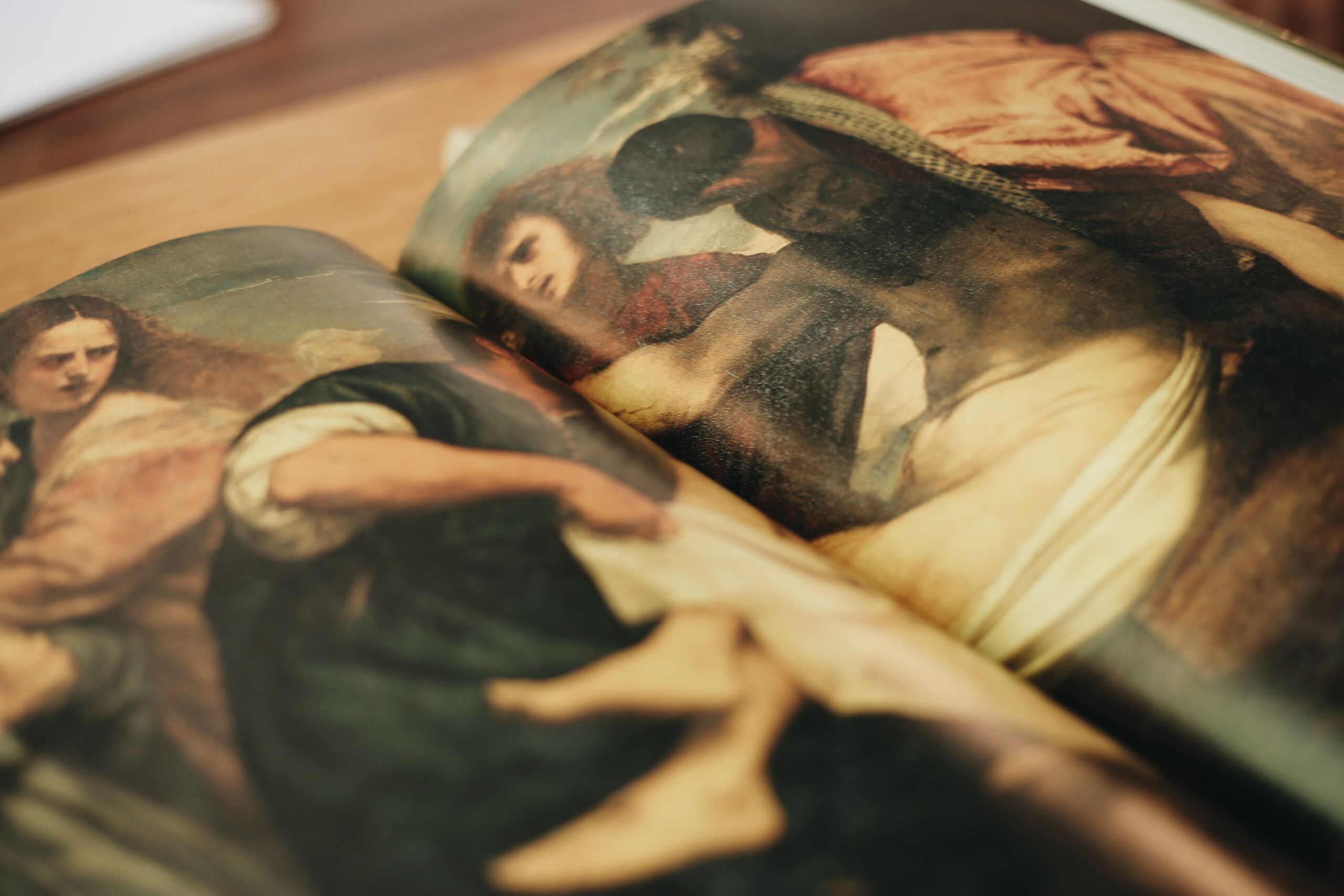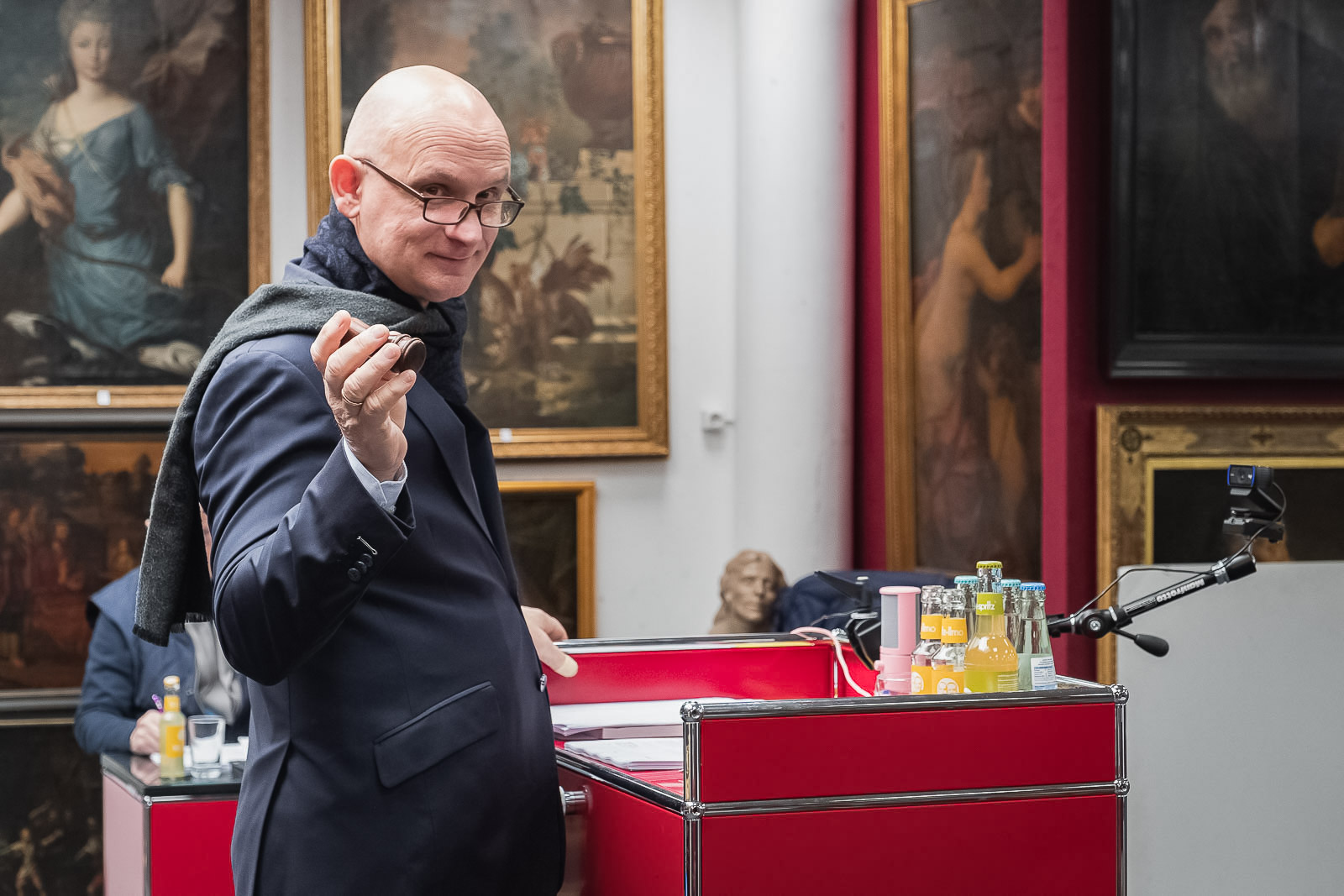 With Art there is only one criteria. The goose bumps.
You have it, or you don't.
Kurt Tucholsky
Step 2
Our service for you!
Maintaining contact with you is very important to us so that we can provide you with competent advice on your desired object. Our specialists are always available to answer your questions in person, to prepare detailed condition reports and to advise you during the viewing and in the run-up to the auction. Art is our passion – share your enthusiasm for art with us.
Step 3
Simple bidding – there many ways to your desired object
To ensure that you can soon call your desired object your own, we offer you four ways to participate in the auction:
Step 4
Successfull bid – what next?
To the first… to the second… to the third and now, as the highest bidder, you are finally in possession of your desired object. A buyer's premium of 28% including the statutory VAT of 19% is added to the hammer price. All objects marked with an asterisk (*) are subject to standard taxation. This means that a premium of 24% is charged on the hammer price and the statutory VAT of 19% is levied on the total sum. International customers from third countries will be refunded the VAT paid after presentation of the proof of export.
You can pay during the auction in cash, by EC card or by credit card (plus 3% handling fee) and take your object directly home with you. If you are unable to attend the auction on site, you may alternatively transfer the amount within 7 days after receipt of the invoice. We will be happy to ship your purchase to you (at your expense and risk) or put you in contact with a shipping agent we trust.