Expertise
Specialised in Art
Passion is at the beginning of every success – The steadily growing and internationally active auction house Hargesheimer Kunstauktionen GmbH has its headquarters in the heart of the state capital Düsseldorf.
Our expertise
We are Hargesheimer
The Hargesheimer Auction House auctions classical art and antiques on more than 1000 m². Together with their team of experts, the managing directors Frank and Susanne Hargesheimer take care of the valuation and auctioning of art objects with the greatest expertise and care.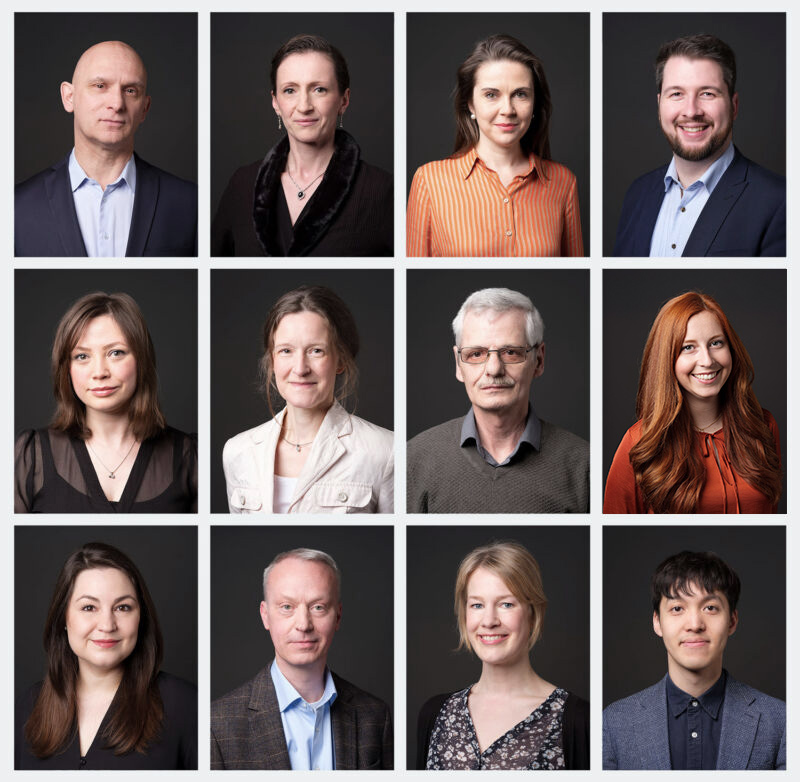 Specialist Departments
Find our more about our Specialist Departments
Hargesheimer Kunstauktionen has a large variety of specialist departments each being competently looked after by our specialists.
Top Auction Results
Records are made to be broken.
In numerous auctions, art was sold for record sums in the respective auction sections.