Works of Art
The art of craftsmanship
The 'Works of Art' department is characterised by its broad spectrum and covers all facets of European arts and crafts: antique to modern objects and utilitarian objects made of wood, marble, fire-gilded bronze, tapestries, small pieces of furniture and design. Represented are Renaissance, Baroque and Empire chandeliers (Clodion, Henri Picard and others), vases, for example by Edgar Brandt, and objects as well as miniatures by renowned miniature painters such as Nicholas Hilliard, John Smart, Jean Baptiste Isabey or Alois von Anreiter, tabatiers, Stobwasser boxes, jewellery boxes made of amber or by Erhard & Söhne, antique mortars, Nuremberg caskets, writing instruments made of porcelain, marble or bronze. But also special collectors' items such as globes, symphonions, old instruments, Christian devotional objects, antique apothecary scales or scientific instruments or objects of historical significance such as a signet ring of Napoleon or rare orders will find a podium here. We look forward to your offers!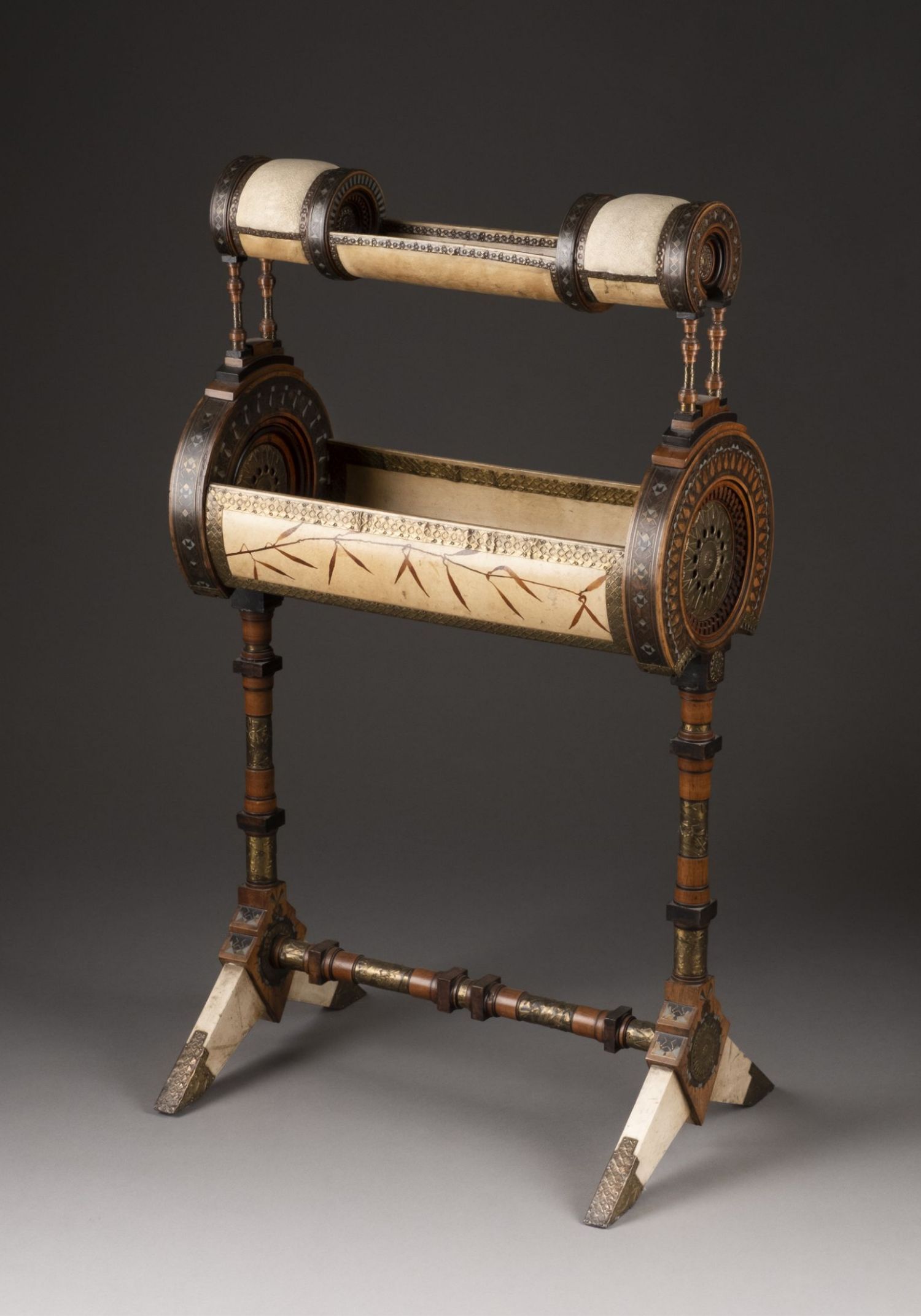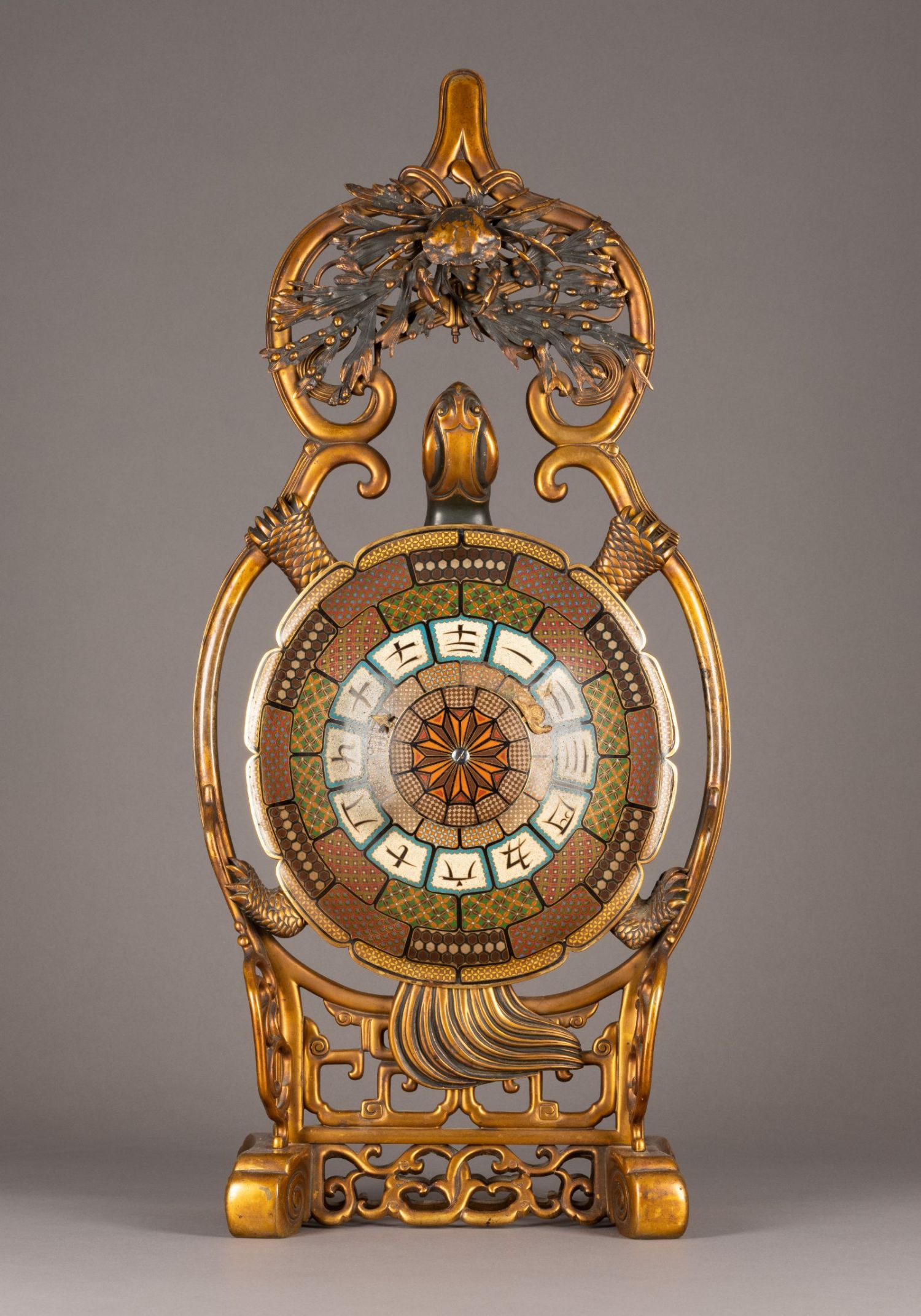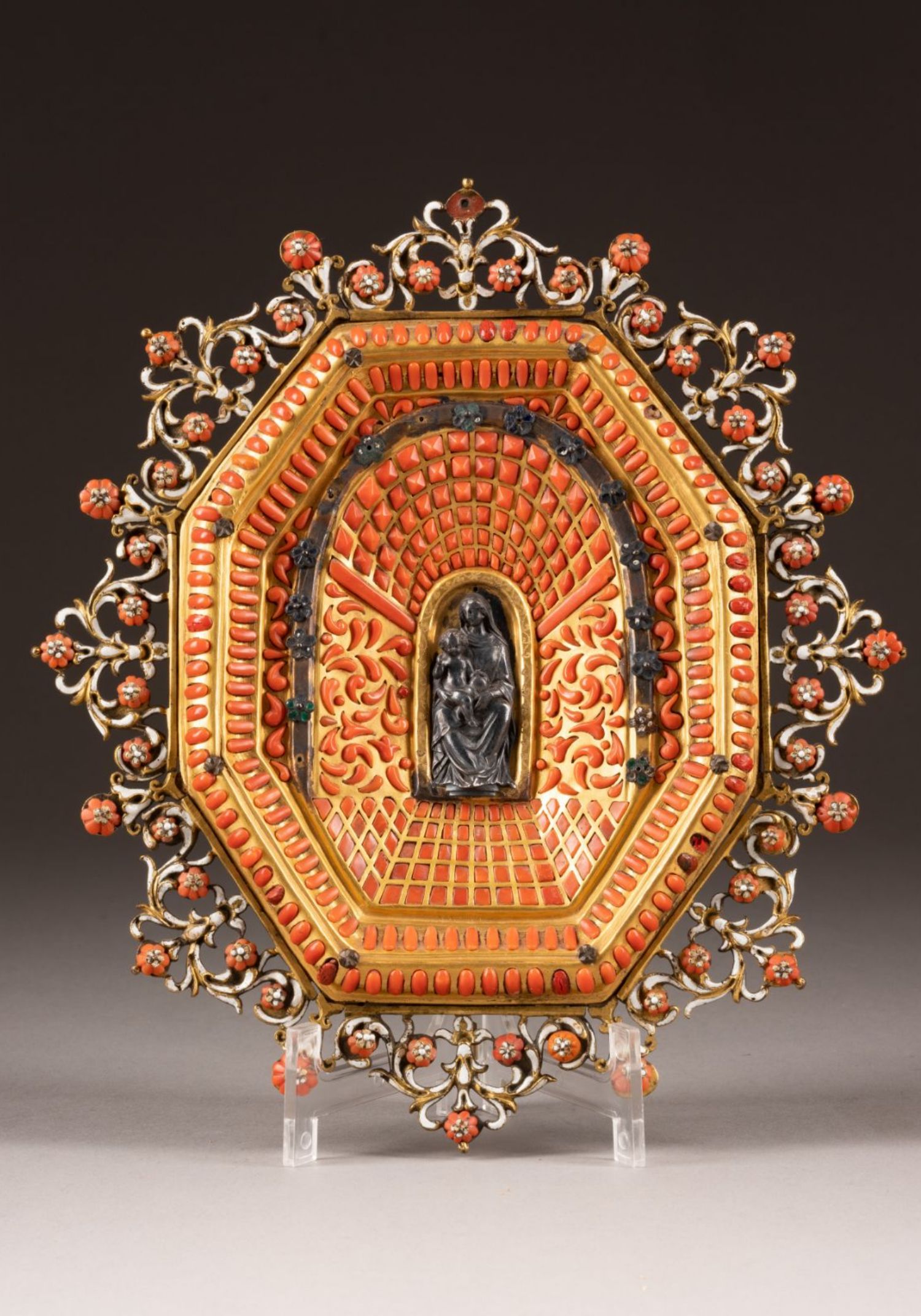 Works of Art
All Categories
Any questions?
Your personal contact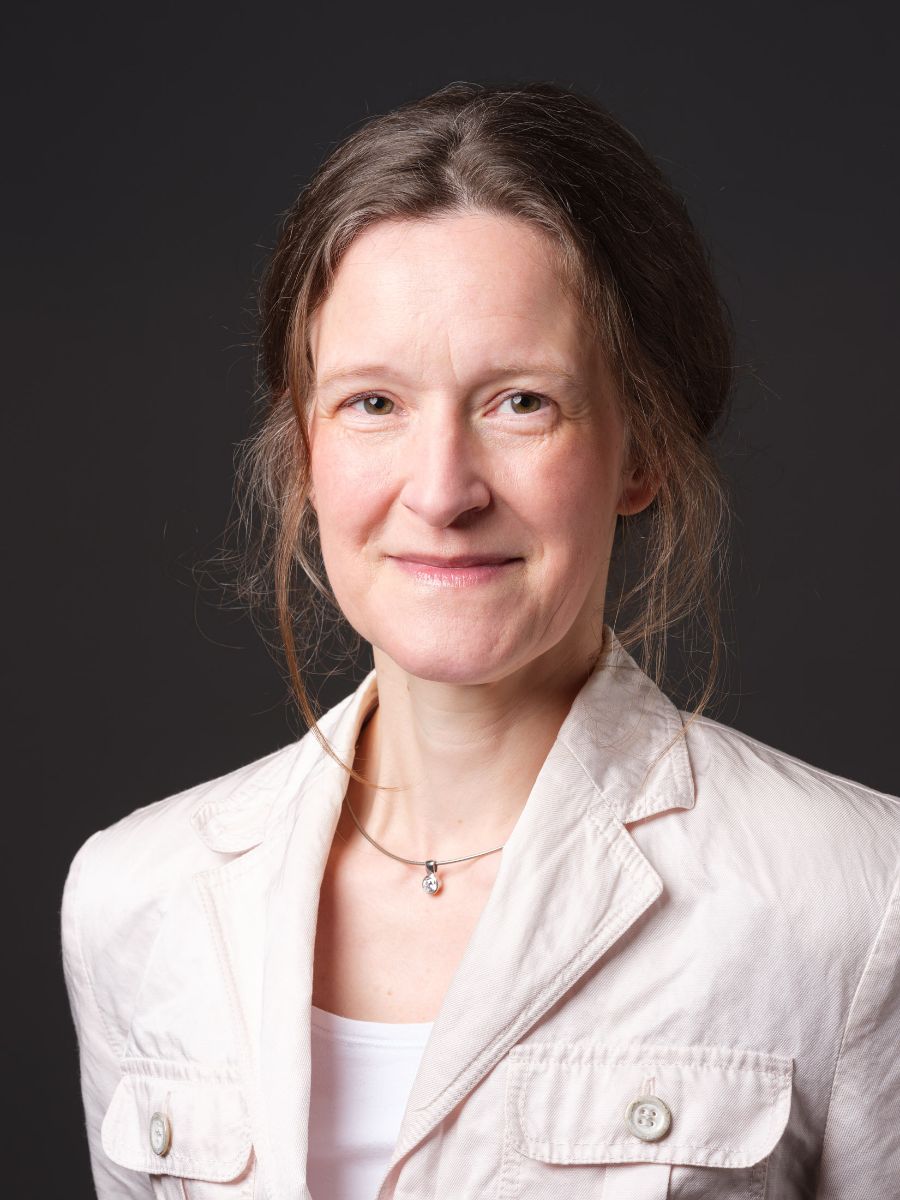 Kunsthistorikerin M.A.
Kathrin Fischer
Specialist Department
Prints

Works of Art

Watches