Asian art
Asian art –
The beauty from the Middle Kingdom
Where an enthusiast stands, there is the top of the world.
Joseph Freiherr von Eichendorff
Spectrum
Our range of objects
In order to meet the buying interest of our customers, we are specifically looking for objects from the Asian region. These include antique clay figures from China from the Han and Tang Dynasties, ceramic vessels from the Song Dynasty, fine porcelain objects from the Ming, Qing, Kanxi and Qianlong Dynasties, the cute "chicken cups" from the Chenghua period, but also finely painted porcelains of the Republic period, bronze figurines, incense burners, objects with cloisonné enamel decoration, celadon vessels, carved wooden figures, bamboo objects, fine jade carvings in imaginative forms such as the e.g. the cicada, lacquer works in the popular red, export silver objects, snuffbottles, antique pieces of furniture made of precious hardwood (Hongmu, Zitan, Huanghuali), silk embroideries, calligraphies, scroll paintings as well as ink paintings on paper or silk and decorated with Chinese landscapes, animals and figurative scenes. The focus of the primarily Chinese clientele is on objects that are directly related to the Chinese imperial family, bear the five-clawed dragon as a decorative element, the phoenix or the imperial yellow. In our auctions, objects that were once part of the Forbidden City or have a historical connection to one of the Chinese emperors achieve record prices.
Furthermore, objects from the Himalayan culture are part of our portfolio. These include representations of Buddhas, Bodhisattvas, thangkas and ritual vessels. From Japan, fine bronze objects, woodblock prints, weapons and accessories, high quality Satsuma/Imari porcelains as well as old Netsuke are not to be missed at any auction.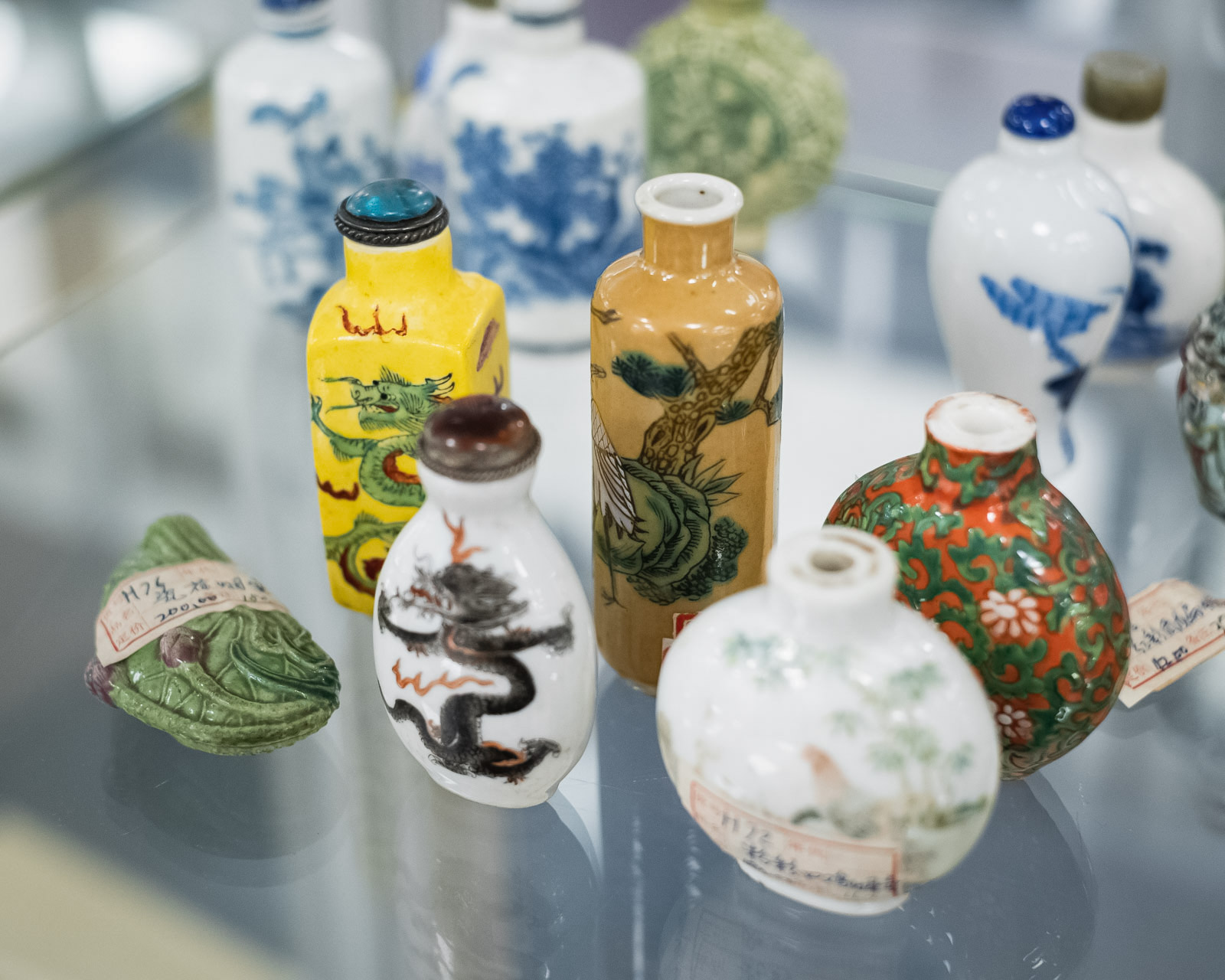 Services
Our services for you
As studied art historians and cultural scientists as well as publicly appointed and sworn auctioneers of the Chamber of Commerce Düsseldorf we offer you free of charge and without obligation
an appraisal of your Asian objects taking into account the current prices on the international art market
comprehensive advice on the optimal sale of your works of art or your entire collection, your estate or your inheritance
the determination of porcelain marks (e.g. the frequent six-character marks), of inscriptions as well as explanations of meaning and iconography
a chronological classification and art-historical appraisal of your art objects
further research on the provenance of your Asian art treasures
a trustful cooperation with national and international experts for Asian art, which has grown over the years
Expertise
Our know-how and experience
Through our elaborately compiled catalogs, the placement of advertisements in national and international print media as well as the cooperation with four major Chinese online auction platforms, we reach customers in China and worldwide.
In our house, the support of our customers by our expert, Mr. Sicong Zhou, who is not only an art specialist but also a Chinese native speaker, plays the decisive role – because the Middle Kingdom is anxious to buy back their own cultural heritage and to pay record prices for it.
Mr. Zhou looks after our clientele with competence, experience and empathy. We do not only accept consignments from Germany, inquiries from all over Europe are welcome.
Although we put the accent on East Asia in the field of Asiatica, you are welcome to take advantage of our free advice for other Far Eastern objects.
Join us on a journey between Europe and Asia, through the past and the present. No matter if you are already a lover of Asian art and antiques or if you are just starting to get enthusiastic about them – we are looking forward to meeting you!
Any questions?
Your personal contact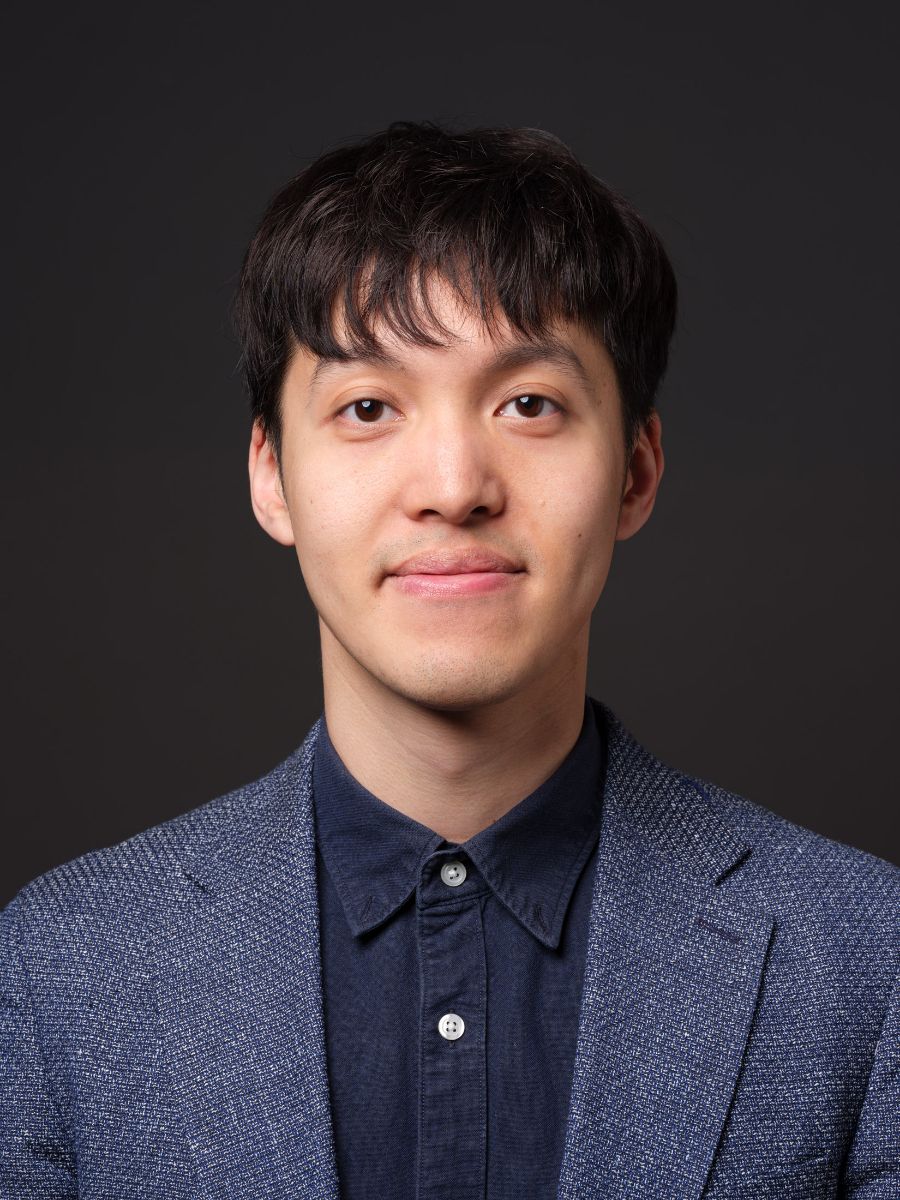 Kunsthistoriker M.A.
Sicong Zhou
Specialist Department
Asian Art