Kunsthistoriker M.A.
Sicong Zhou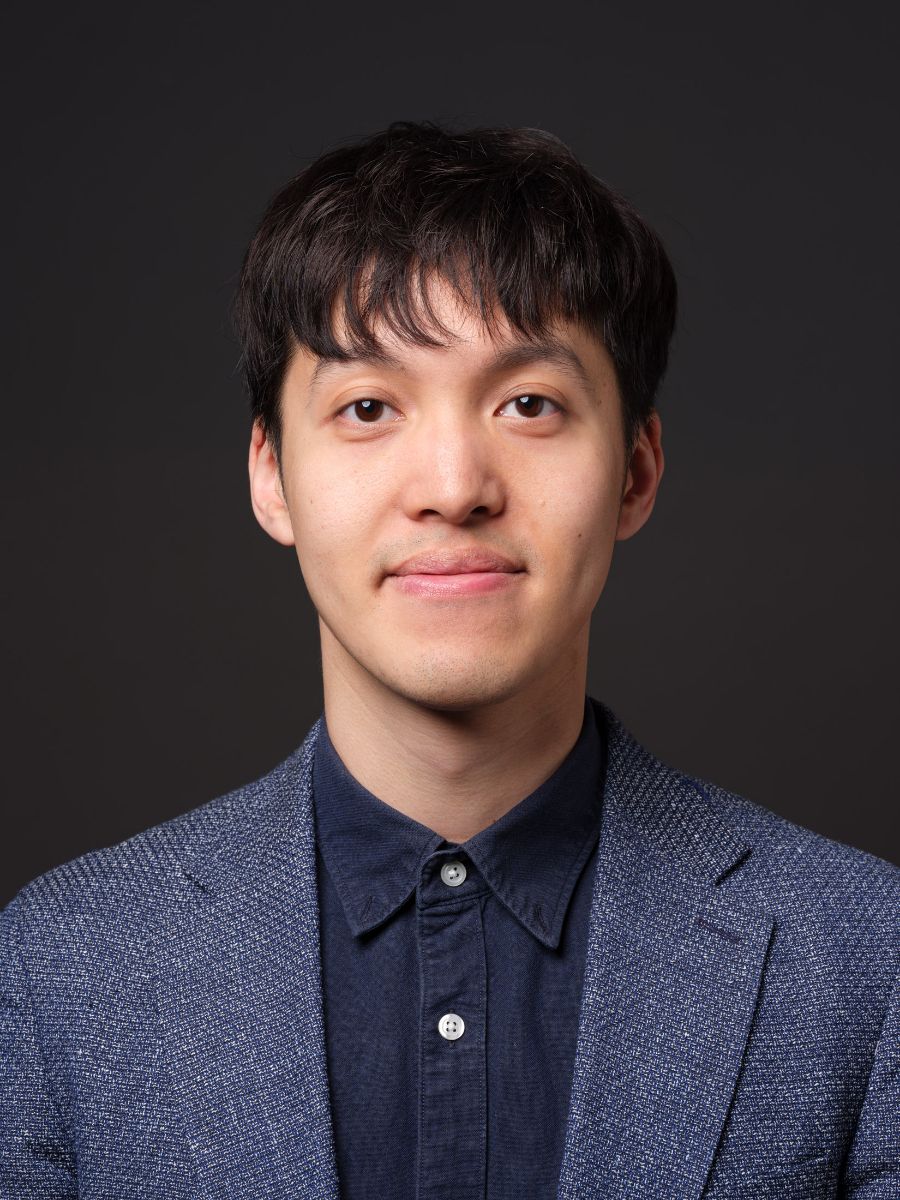 Why do you supervise the Special Department Asian Art?
Because of my personal connection to Asia and its very own art, I naturally have a certain advantage when it comes to understanding and valuing objects. My passion and love for Asian art eventually led me to enter the art trade. It is a personal honour for me to connect with collectors of the same preference and to promote Asian art and culture through my work.
What makes your section special for you?
From an economic perspective, Asian artworks such as porcelain and Buddha statues have continued to set new auction records in the auction market with the continuous development of the Asian economy. Asian art has become a field that is intensively pursued by major auction houses around the world. On the other hand, the rise of Asian art also reflects the continuous diversification of today's world. Asian art and traditional Western art have different forms of expression, but sometimes they can be perfectly matched, showing that there are differences between human civilisations, but they share a common pursuit of beauty.
Why are you the right specialist when it comes to Asian Art?
Mastering several languages is essential for my standing in the art world. Thanks to my university education and my many years of experience in the art trade, as well as in the museum sector, I have already gained a lot of experience and contacts in the industry. I offer a comprehensive consultation and assessment for your art objects in order to find the best home for your object.