Kunsthistorikerin B.A.
Elaine Breidenstein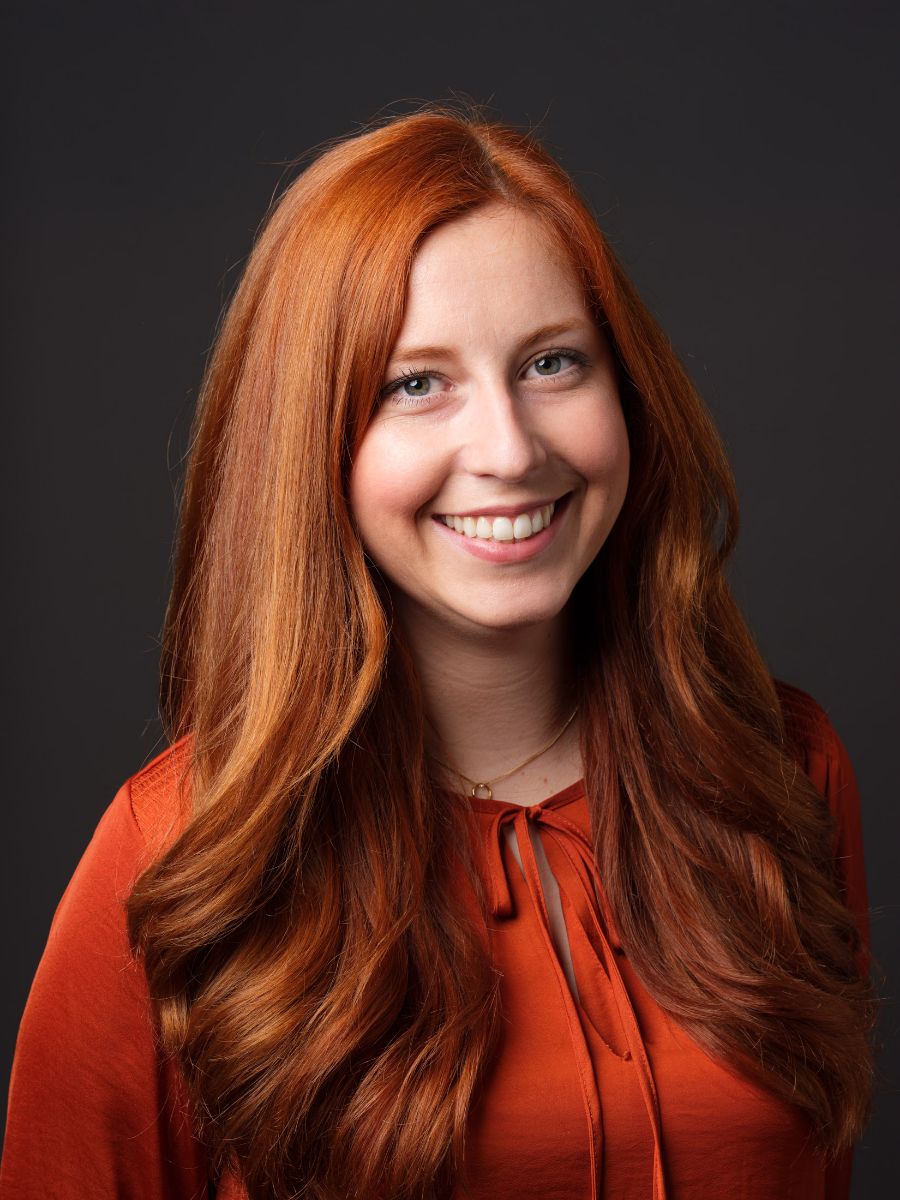 Specialist Departments
Online auctions
Why did you choose the section of the Online Auctions?
In my enthusiasm for art and antiques, the field of online auctions offers me the best opportunity to work with a particularly large variety of objects. In addition to the daily handling of art objects of all kinds, it is especially the customer contact and the versatility of my work that bring me a lot of enjoyment.
What makes your section special to you?
The variety! Not only in terms of the wide range of different art objects I handle, but also in terms of the many work processes involved in looking after the Online Auctions. From the first consignment to leaving the business premises, a wide variety of tasks arise in the process every day. In the process, every object has its own exciting story that is worth eliciting and broadening my horizons.
Giving one object or another a second chance through the Online Auction, finding a buyer the collector's item he or she has longed for, or watching with excitement the outcome of unexpected bidding wars is what makes the work so exciting for me.
Why are you the right Specialist when it comes to Online Auctions?
It is often the small things that provide big surprises – that is why all art objects are worth being treated with equal care. An Online Auction, in particular, offers endless possibilities for selling to a broad and, to some extent, different audience from the classic auction. I am therefore glad to be able to use this format to awaken the passion for art and antiques among maybe even occasional buyers and especially new collectors, and to hand over your objects to these new enthusiasts.