Diplom-Designer
Henner Paul Hink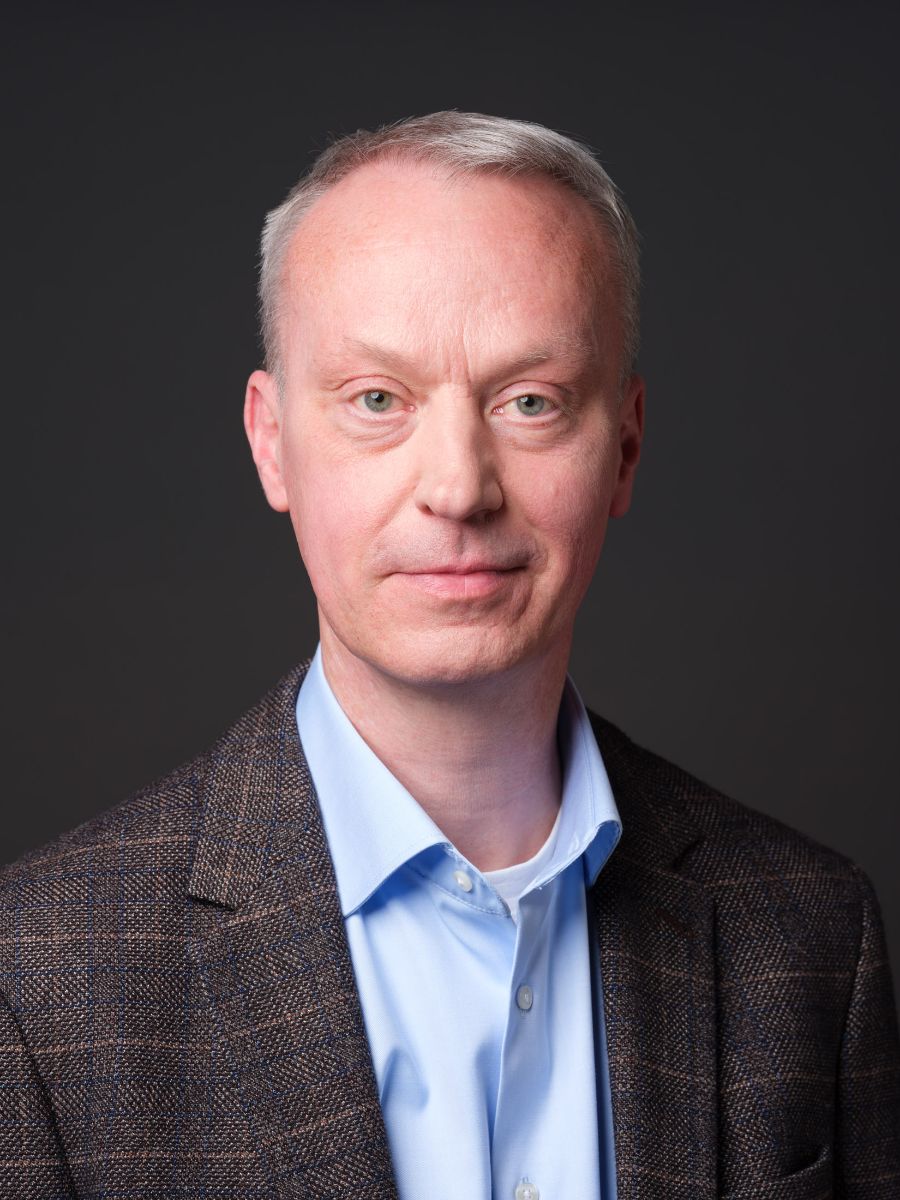 Why do you supervise the specialist department for Modern Design Objects?
The occupation with design has determined a large part of my life and the subject still inspires me. In my parents' light manufacturing company, I tried to realise my own light designs at an early age. This is how I came to want to study design. In addition to practical design aspects and basics, I also dealt with the theory and history of design academically and worked for a time at the Department of Art and Design History.
Design history began to interest me more and more and curiosity made my knowledge grow quickly.
Already during my studies I began to collect second-hand design objects and to decorate my home with them. The art market also began to discover design and there were the first auctions dedicated solely to this subject, which I followed closely.
Eventually, I came into contact with the auction business myself and am happy to provide our clients with my expertise every day.
What makes your section special for you?
For me, design is an essential part of modern life and affects our everyday lives far more than any work of art. The individual things each generate their own modes of use and tell stories of cultural contexts on the object.
The range extends from the early twentieth century with the Bauhaus and De Stijl, through the post-war decades with positions of Organic Design, Functionalism, Radical Design and Postmodernism, to contemporary author design or artists' designs.
Our buyers can acquire objects with high utility value but also rare original designs by renowned designers.
Why are you the right specialist when it comes to Modern Design?
Ongoing curiosity and passion for Design and great pleasure in advising our customers motivate me every day. Do you want to sell Modern Design lamps, furniture, ceramics or glass objects to the highest bidder? Perhaps you need to liquidate an estate? Perhaps there are sought-after design objects among the furnishings whose collector's value you are not aware of. I know my field very well and am always informed about current developments. Contact me and benefit from my expertise.