Kunsthistorikerin M.A.
Laura Weber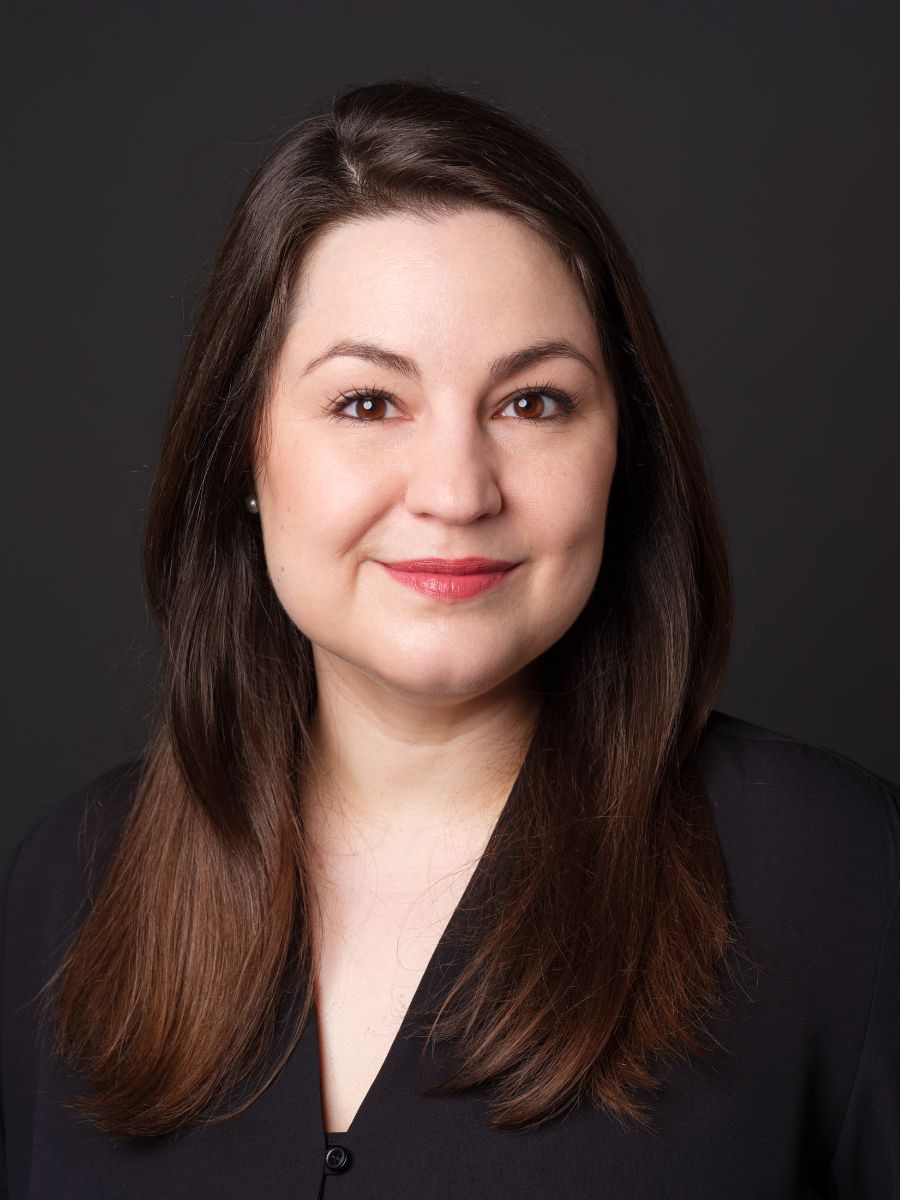 Why do you supervise the specialist department for Modern and Contemporary Art?
My passion for modern art was already present at an early age and has only been deepened by numerous visits to museums. In my studies of art history at the Christian-Albrechts-Universität of Kiel, I chose 20th century art as my focus. The training in front of the originals, such as the works of the German Expressionists, above all with the groups 'Der Blaue Reiter' and 'Die Brücke', as well as my ongoing research focus on the Düsseldorf ZERO movement, with Heinz Mack, Otto Piene and Günther Uecker, still make my art historian's heart beat faster today. In my earlier activities, whether in museums, galleries or auction houses, I always sought a connection to modern and contemporary art and thus acquired my expertise in both the scientific and practical areas of art history. This passion also determines my work today as an expert for Modern & Contemporary Art at Hargesheimer.
What makes your section special for you?
The section of Modern & Contemporary Art is more diverse in its formal language and more dynamic in its development on the art market than any other. With the beginning of the 20th century, which advanced the language of form in painting and object art by posing groundbreaking questions to the work of art, or the art after 1945, which brought forth Pop Art in addition to informal or geometric forms of expression. The many contemporary forms of expression, which include not only classical painting on canvas, but also numerous experiments with materials and all forms of media up to the latest developments in digital art, mean that this field not only offers an extraordinary range of how a work of art can look, but also great potential for the buying public. In addition to the already established names of artists, interesting positions can also be discovered again and again, which can provide a surprise on the art market.
Why are you the right specialist when it comes to Modern and Contemporary Art?
Personal contact with our clients, who share this passion for modern and contemporary art and express their connoisseurship in the form of a carefully built collection and selected individual pieces, is always at the centre of my work. With my profound knowledge as an art historian and my experience in the art market, I offer comprehensive individual advice to sell your art in the best possible way.