Kunsthistorikerin M.A.
Mareike Thye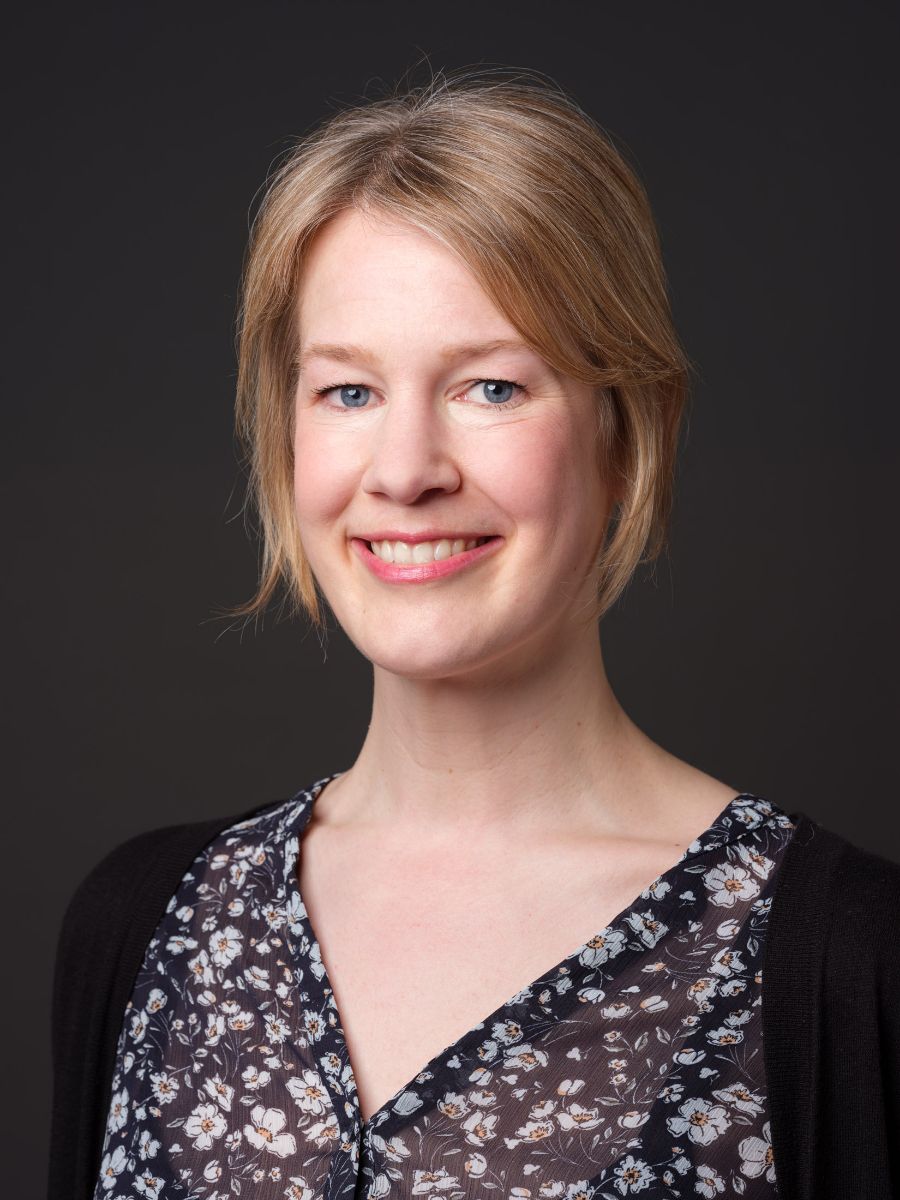 Why do you supervise the Special Department Jewellery, Jewels & Pocket Watches?
After studying art history, I first worked in various areas of the art and antiques sector. More and more I discovered my passion for the field of arts and crafts and especially for jewellery. I am fascinated by the diversity of individual objects and their distinctive history.
What makes your section special for you?
Each piece of jewellery is unique and reflects a piece of the cultural history of the respective time and era. However, there is always a personal story behind it – from the origin of the material, to the production by a goldsmith with her extraordinary craftsmanship skills, to the personal relationship and connection to its owners. This requires special treatment, which I will be happy to assist you with.
Why are you the right specialist for Jewellery, Jewels and Pocket Watches?
Jewellery is a great passion for me, not only in my professional life but also in my private life. By studying a wide variety of literature and visiting craft and jewellery fairs, I am constantly educating myself in order to be able to guarantee you the best possible sale or purchase of the pieces. I look forward to getting to know your treasures and the story behind them in an individual consultation with you.