Kunsthistorikerin M.A.
Susanne Hargesheimer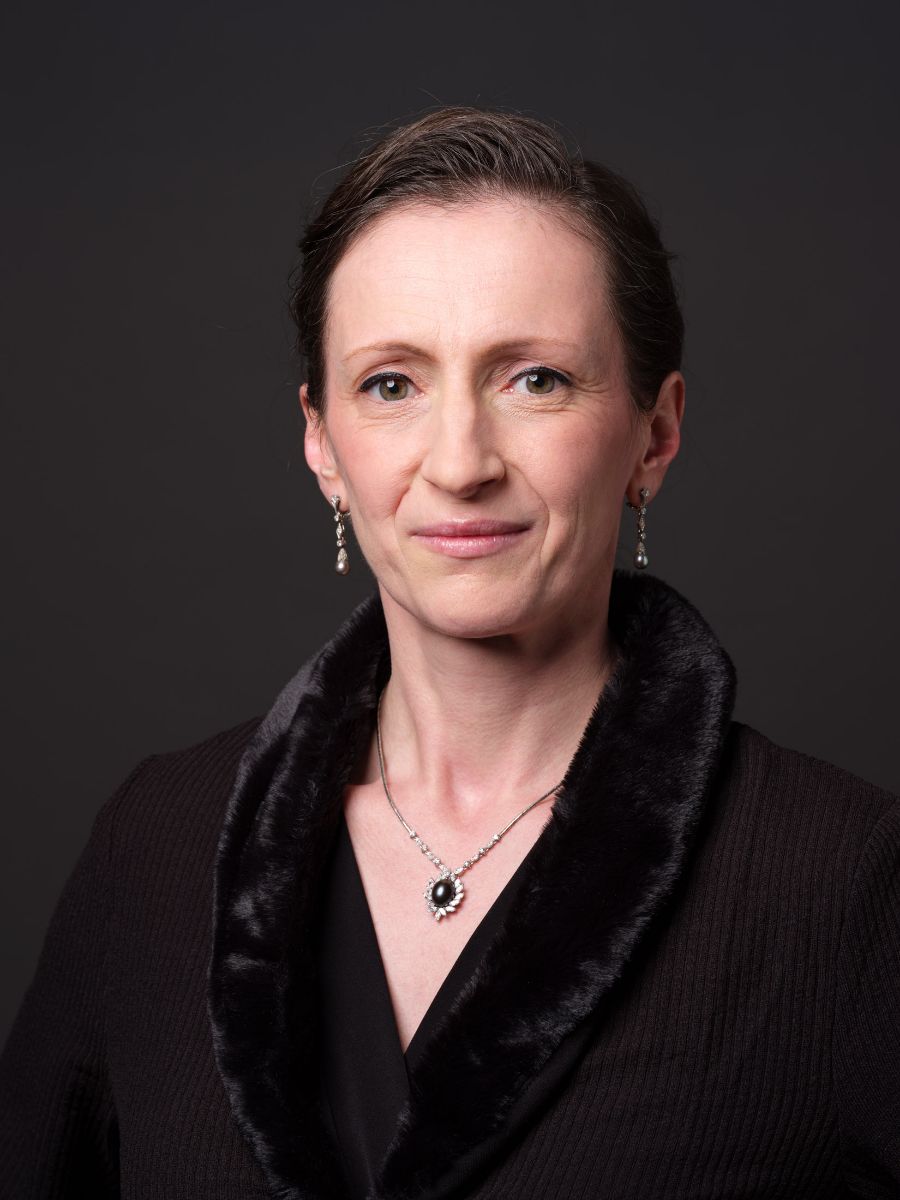 Specialist Departments
Fabergé
Contact
WhatsApp: 0170-30 200 11
Why did you choose the Specialist Department of Russian Art and Icons?
In the nearly 20 years that I have been involved with Russian art and icons, my passion for this particular field has grown steadily. Already during my studies of art history in Heidelberg, I had a great affinity for classical Russian literature. When I got my hands on the first Fabergé valuables at the beginning of my career, my curiosity was aroused. At the same time, I visited the exhibition Fabergé – Cartier. Rivals at the Tsar's Court at the Kunsthalle der Hypo-Kulturstiftung in 2003, which made a long-lasting impression on me.
The first encounter with icons, however, was not love at first sight. I thought to myself, "what horrible old wooden boards", because I could not understand the painting. A short time later, a small collection of icons was brought to us. Among the pieces was an icon that charmed me despite my initial rejection. After this icon, offered with a limit price of 300 euros in the auction, was then sold for over 10,000 euros, my ambition was awoken. I wanted to understand why so many bidders were committed to this piece and why such a high price was paid for "an old board". When the Russian collector finally came to collect the piece in person, I took the opportunity to question him. With a sparkle of enthusiasm in his eyes, he inspected his purchase and introduced me to the world of icons. From that day on, the mystery began to unveil itself for me. Although I have had more than 20,000 icons in my hands since the beginning, I still feel the enthusiasm and joy of discovering the painterly details of each icon … I still have that special sparkle in my eyes. Icons are a passion that never leaves you.
What makes your sections special for you?
For me, the fascination of the art objects as well as the contact with the consignors and the customers is a new excitement, challenge and joy every day. I am particularly attracted by the different personalities and characters of the people who entrust us with their art for sale or who come to us in search of their dream object … from the occasional buyer to the specialised collector to the millionaire.
Why are you the right specialist when it comes to icons and Russian art?
Certainly, I can draw from the rich fund of my many years of professional experience. In doing so, the individual approach to the needs and ideas of the consignor is just as important to me as the trusting support of our buyers. It is particularly exciting for me not only to constantly expand my knowledge of art, but also to constantly develop new creative marketing strategies. My enthusiasm for clients and art is my daily motivation to meet my own high standards and to do the best work. The praise of satisfied consignors and buyers is the greatest motivation for me to always be a competent and reliable agent and auctioneer of their works of art.