Old Master Paintings
Old Masters – always modern!
We are your partner when it comes to the optimal marketing of your Old Master Paintings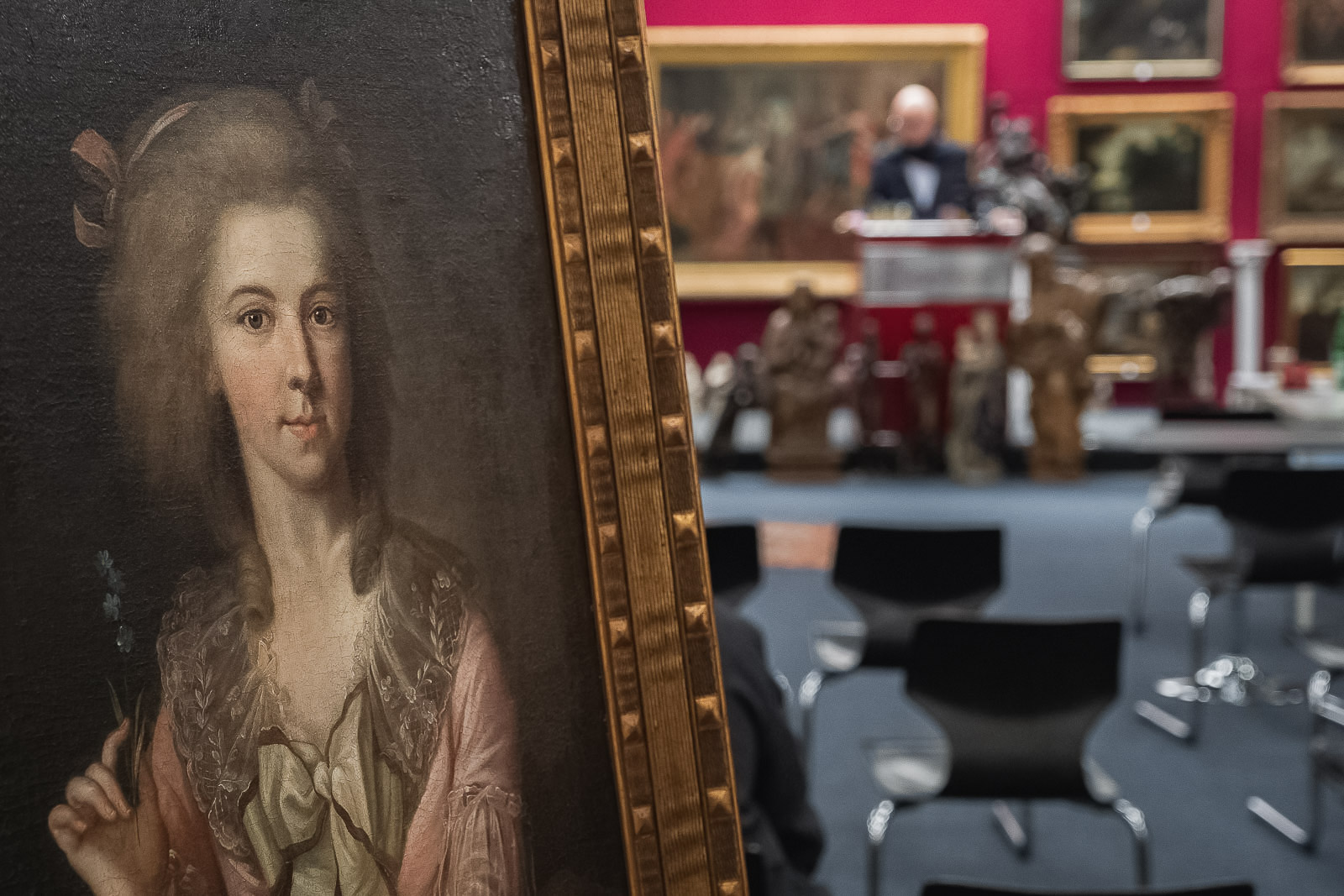 Acquisition and Sale
Your Partner in matters of Acquistion and Sale of Old Master Paintings
Do you own a painting or a collection of paintings? You have received a painting from an inheritance or estate and would like to sell it for the highest possible price?
We advise you in detail if you would like to sell your painting and accompany you from the very beginning in developing the optimal marketing strategies for your painting or collection of paintings.
Art Consulting
Professional Art Consulting
With love for detail
Our special passion and a focus of our auctions are Old Master paintings from all important centres in Germany, Spain, Flanders, Italy, France and Holland. For the reliable dating and classification in the art-historical context, we make use of well-founded stylistic criticism as well as the examination of the technical findings.
With the help of our international contacts to proven experts for individual artists, we have already been able to identify many undiscovered works in the past and classify them in the oeuvre of an artist, thus considerably increasing the proceeds from the auction.
Expertise
Our Qualifications
Profound theory and everyday practice
As studied art historians, we have the necessary scientific training. We create the optimal framework conditions for the successful marketing of your paintings or collection of paintings in our special auctions, which take place twice a year.
Decisive for the price assessment of a painting are both its state of preservation and its origin and age. However, it is even more crucial to know whether your painting can be attributed to an important school or even an artist.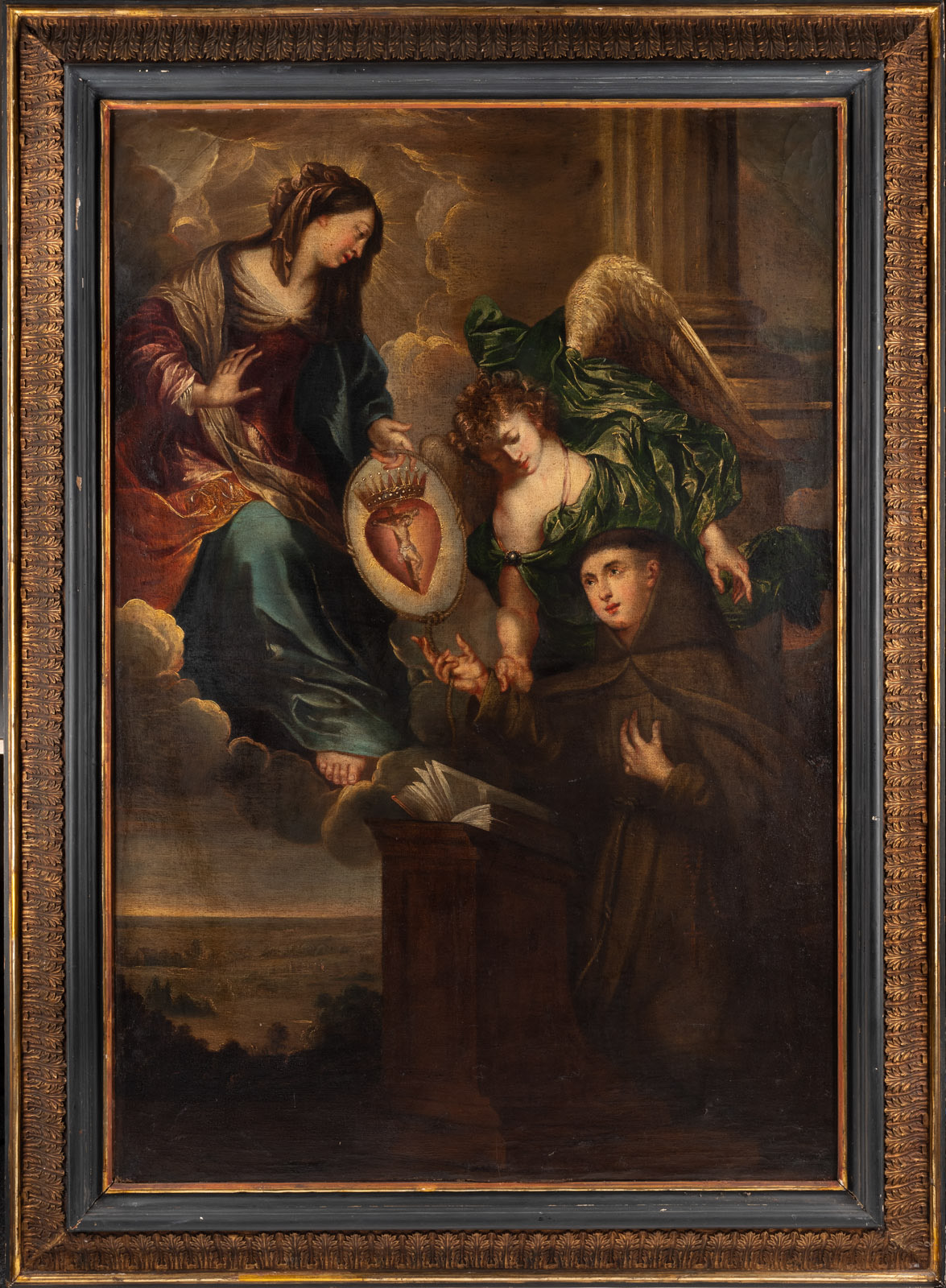 Epochs
We specialise in panel paintings and paintings of all periods from late Gothic painting to Renaissance and Baroque works, Rococo and Classicism.
Countries and regions
Our specialist areas cover all European regions of origin, including in particular the painting centres in Germany, the Netherlands, Italy (Roman School, Venetian School, Florentine School, Northern Italian School, Lombard School), France and Spain.
Pictorial themes
We deal with all thematic-motif contents of painting, whether it is portrait painting, landscape painting, genre painting, religious themes of the Old and New Testament, still life painting or mythological themes.
Provenance
We will be pleased to search for the provenance of your painting using international databases, auction catalogues and an extensive specialist library.
Artists
With the help of academic style criticism, we can assign your works to an artist, a circle of artists or a school of painting.
Quality and condition
The determination of the painterly quality is fundamental for the market-driven valuation of paintings. Only an eye trained over the years can recognise the price-relevant differences. Years of experience are equally important to correctly assess the state of preservation of a painting. We offer comprehensive advice on all aspects of your work of art and advice on possible restorative procedures.
Why us?
Our offer for you
Art historical expertise and free consultation
With our professional expertise, we are always happy to help you with the chronological and local classification of the origin of your painting as well as further research on the artist and school.
Benefit from our network of leading international experts, museums and institutions in Italy, the Netherlands, France, England and the USA, which has grown over the years. In the case of important works, our research also includes technical analyses, including colour pigment analyses, X-ray images and ultrafluorescence examinations. In addition, we are happy to provide information on the state of preservation and any necessary restoration procedures.
A photo of your work of art can already provide you with initial information on its age and origin. Simply send us a photo and details of the dimensions by e-mail. On the basis of the original painting, we can carry out a binding art-historical classification in our business premises or at your location.
Services
Our services for you
Focus on quality
As qualified art historians and publicly appointed and sworn auctioneers of the Düsseldorf Chamber of Commerce and Industry, we offer you free of charge and without obligation:
explanations of the iconography of your painting
a profound art-historical classification
an appraisal of your Old Master paintings taking into account the current prices on the international art market
comprehensive advice on the optimal sale of your paintings or your entire collection, your estate or your inheritance
advice on the conservation and restoration of paintings
If you have an interesting individual piece or if your collection is too extensive for a visit to us, we are always happy to arrange an appointment at your premises. Simply send us an e-mail or contact us by phone on 0211 – 30 200 10 or by WhatsApp on 0160 – 30 200 10.
Any questions?
Your personal contact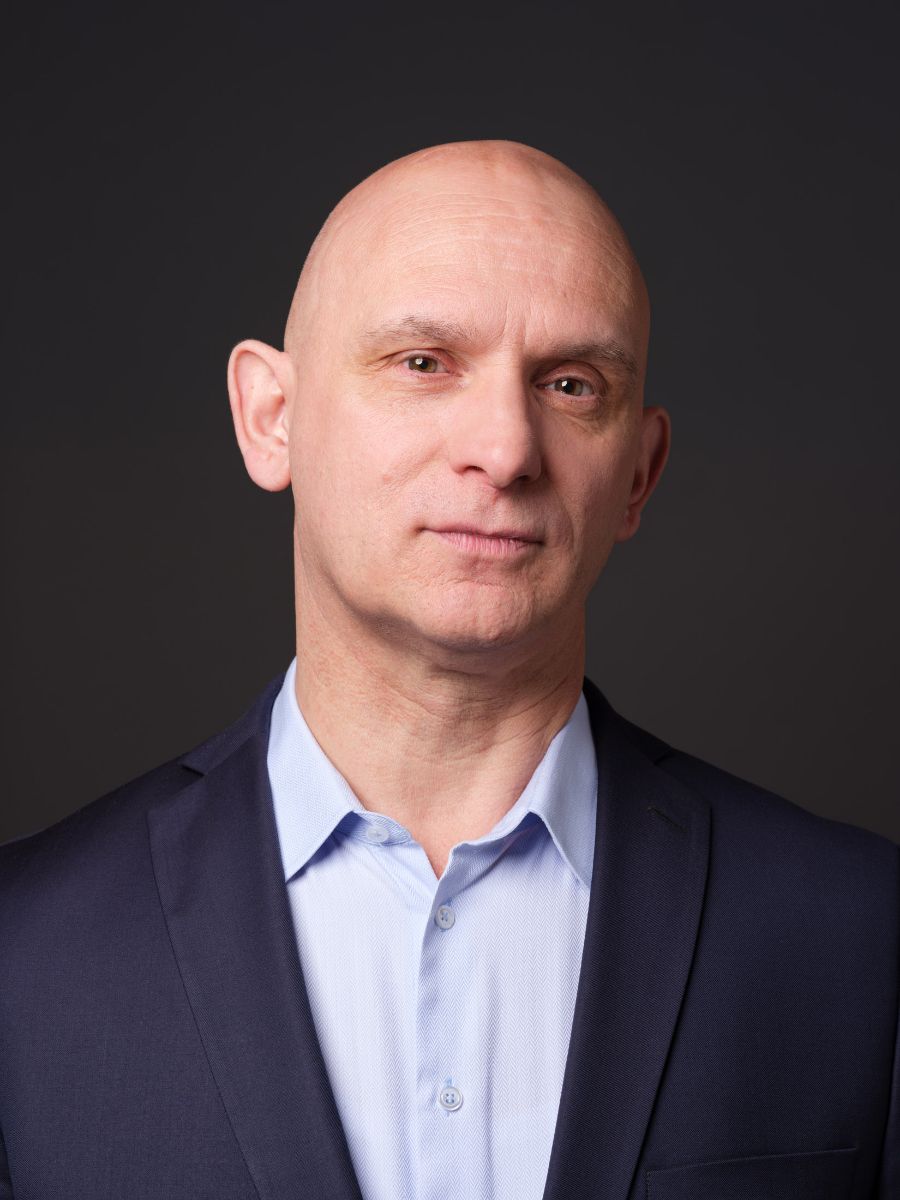 Kunsthistoriker M.A.
Frank Hargesheimer
Specialist Department
Old Master Paintings