News
Record hammer: 'Fabeltier' Wiener Werkstätten – Dagobert Peche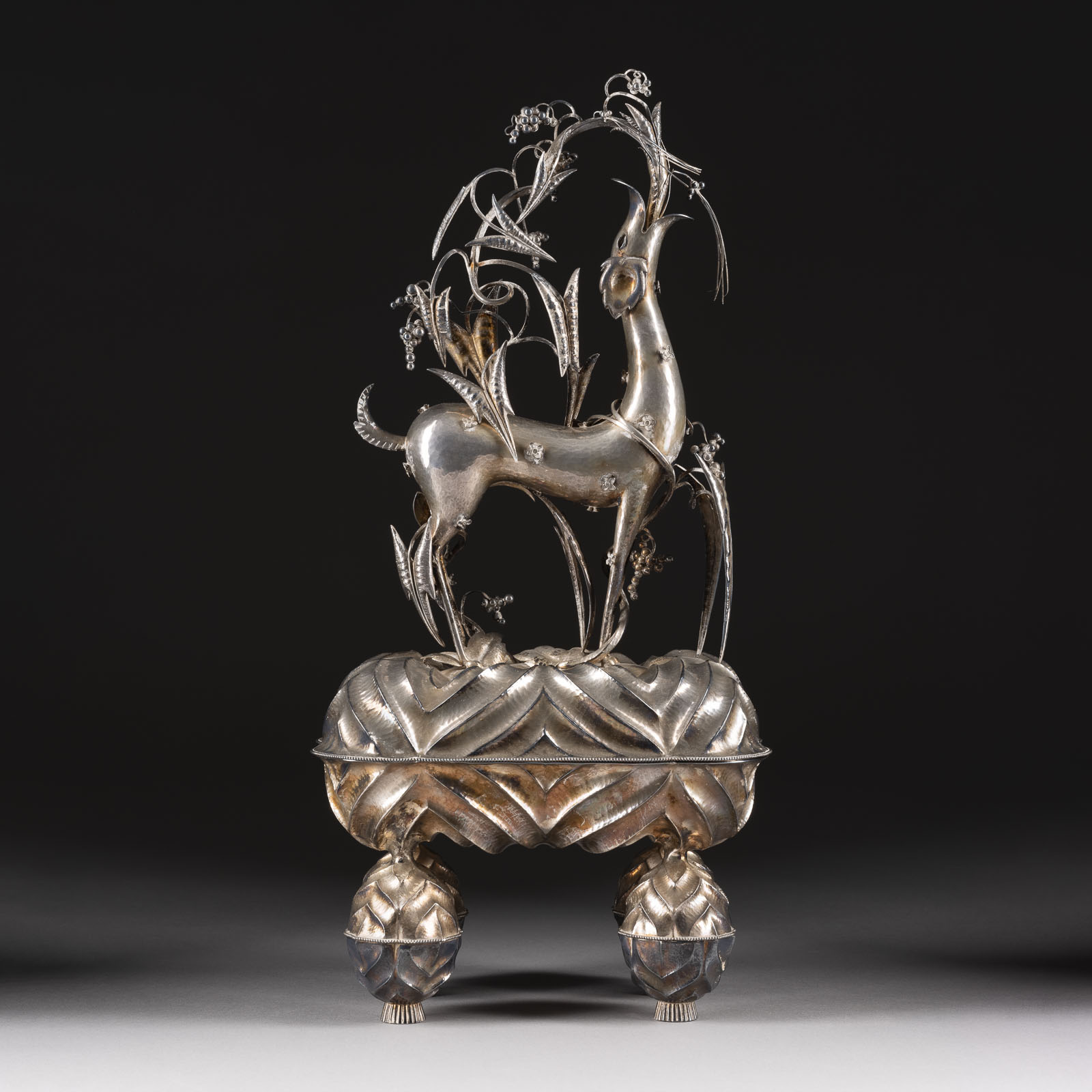 Record hammer price: Silver box by Wiener Werkstätten achieves 560.000,-€.
Düsseldorf, September 2023 – We are overwhelmed and proud to announce the record hammer price for our lot 969: The highly significant and extremely rare silver box 'Fabeltier' by Wiener Werkstätten from 1920, designed by Dagobert Peche, was sold at our 130th Art and Antiques Auction (07.09.2023) for an astonishing € 560,000. This record hammer price is not only a tribute to the special artistic skills of Dagobert Peche, but also a testimony to the continuing appreciation of the art and heritage of the Wiener Werkstätten. The extraordinary ornate silver box, which set a new record for Hargesheimer Auction House at this auction, is an impressive example of master craftsmanship and historical significance.
We thank our bidders and all who made this extraordinary moment possible.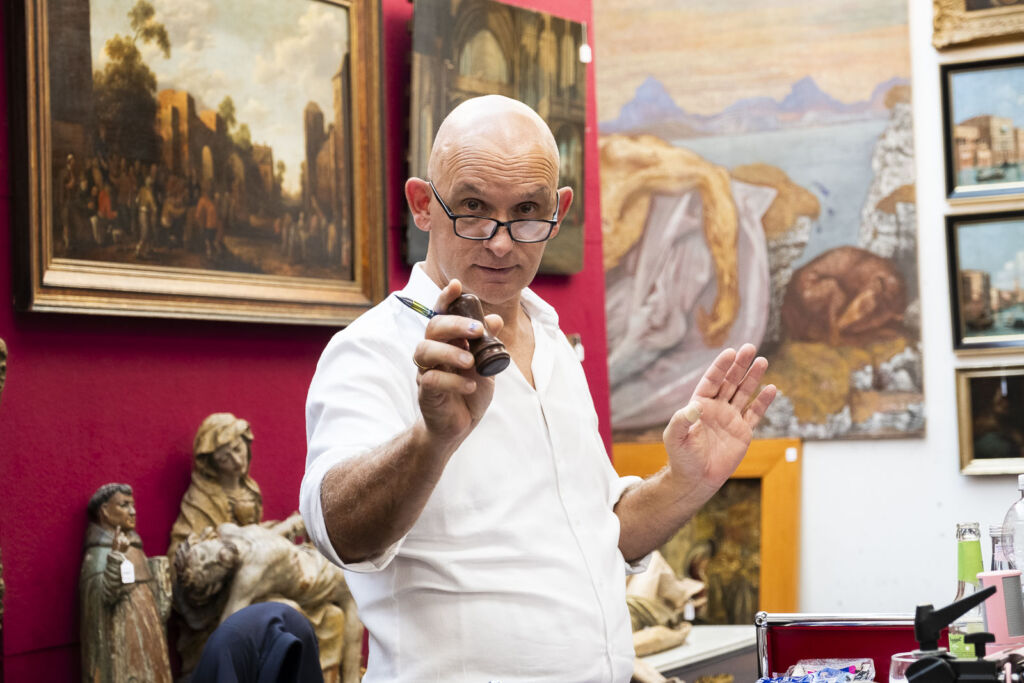 For further information or press inquiries, please contact:
Janine Kauermann
Phone: +49 211 30 200 10