Kunsthistorikerin M.A.
Olga Syngaivska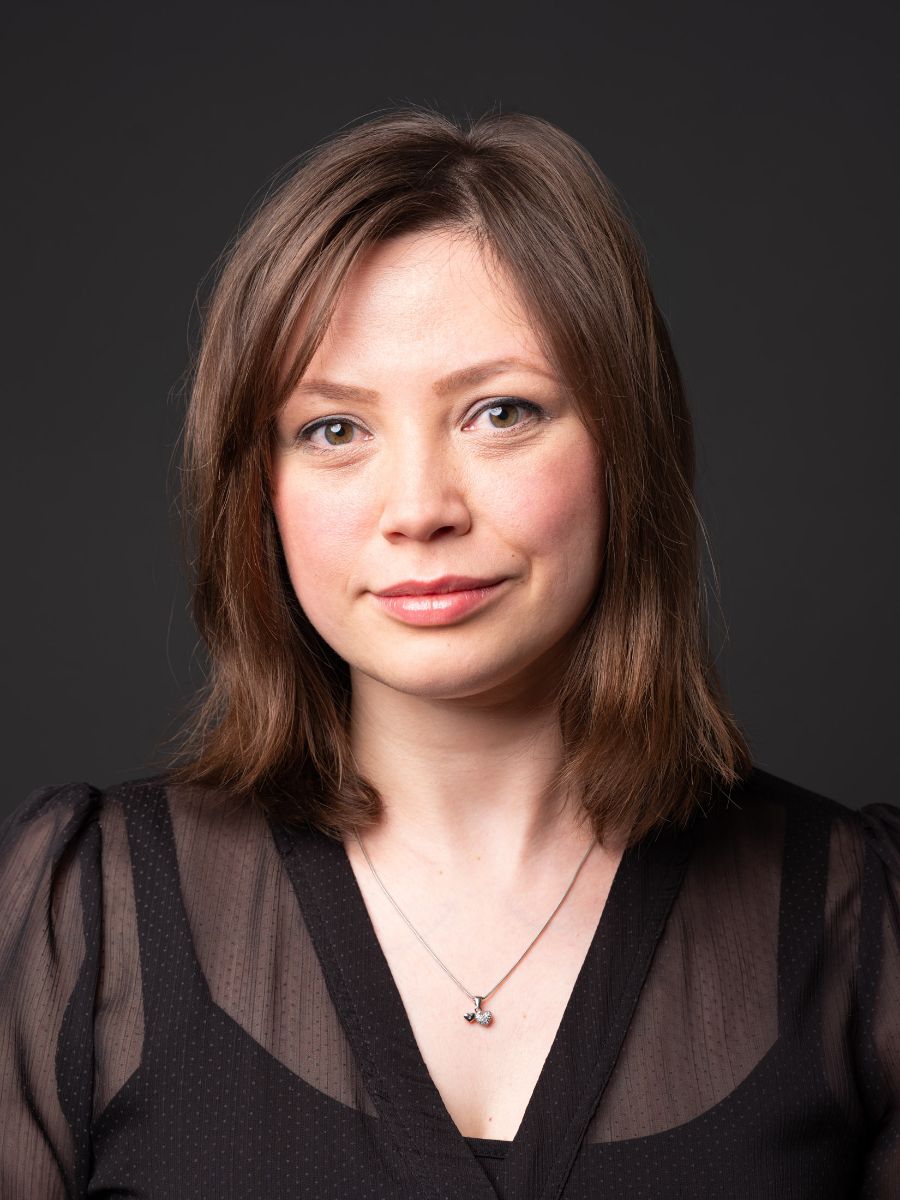 Why did you decide to specialise in porcelain?
My work is a daily encounter with the history and art of porcelain. The field of porcelain, like no other, has an inexhaustible variety of forms, richness of decorations, exciting compositional and painterly solutions in design and thus allows me to come into contact with and explore true works of art every day.
What makes your section special for you?
Among all arts and crafts, porcelain is a real all-rounder, combining in itself the functionality, craftsmanship and aesthetics. Porcelain is an indispensable companion in our everyday lives, an integral part of our daily routine, but it also has enormous decorative potential and can be compared to real works of art in terms of the rarity and delicacy of the technical workmanship. Especially old porcelain, once called 'white gold', is still full of unexpected discoveries today.
Why are you the right specialist when it comes to porcelain?
High commitment, inexhaustible energy, comprehensive knowledge for the developments of the trends on the art market distinguish me. Thanks to continuous training and deepening of knowledge, I have the necessary skills to ensure the best advice.