Works of Art
Glass & Porcelain, Art Nouveau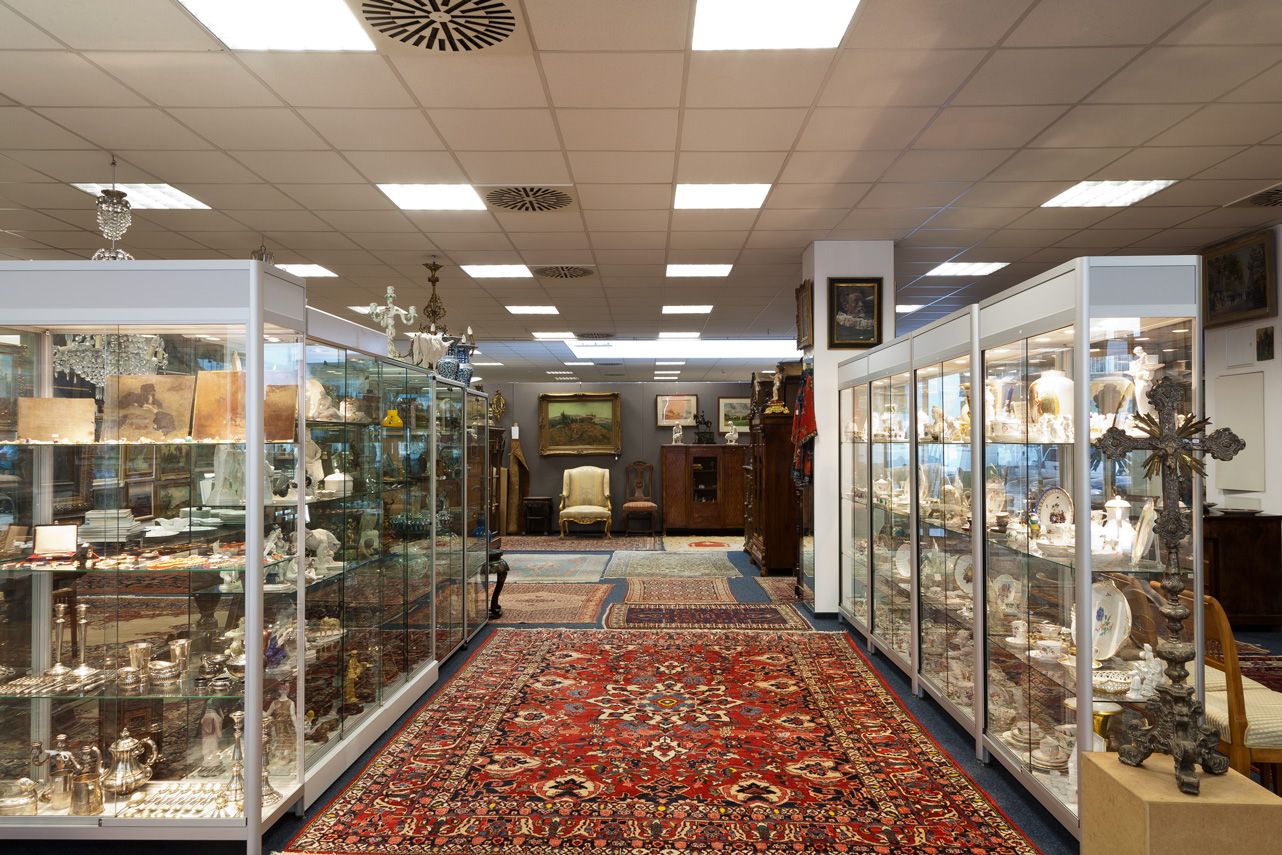 …treasures from the leading porcelain manufactories in Europe such as Meissen, Vienna, Fürstenberg, KPM-Berlin, Nymphenburg, Frankenthal, Ludwigsburg, Ansbach, Kelsterbach, the Thuringian manufactories and other 18th, 19th and 20th century manufactories. In our auctions we offer a variety of porcelain objects including figurines (Acier, Eberlein, Kändler, Hentschel,), tableware (Graf von Brühl – Swan Service, Flora Danica), dinnerware with chinoiseries or merchant scenes and lamps from selected manufacturers such as Meissen, Rosenthal, KPM and Royal Copenhagen.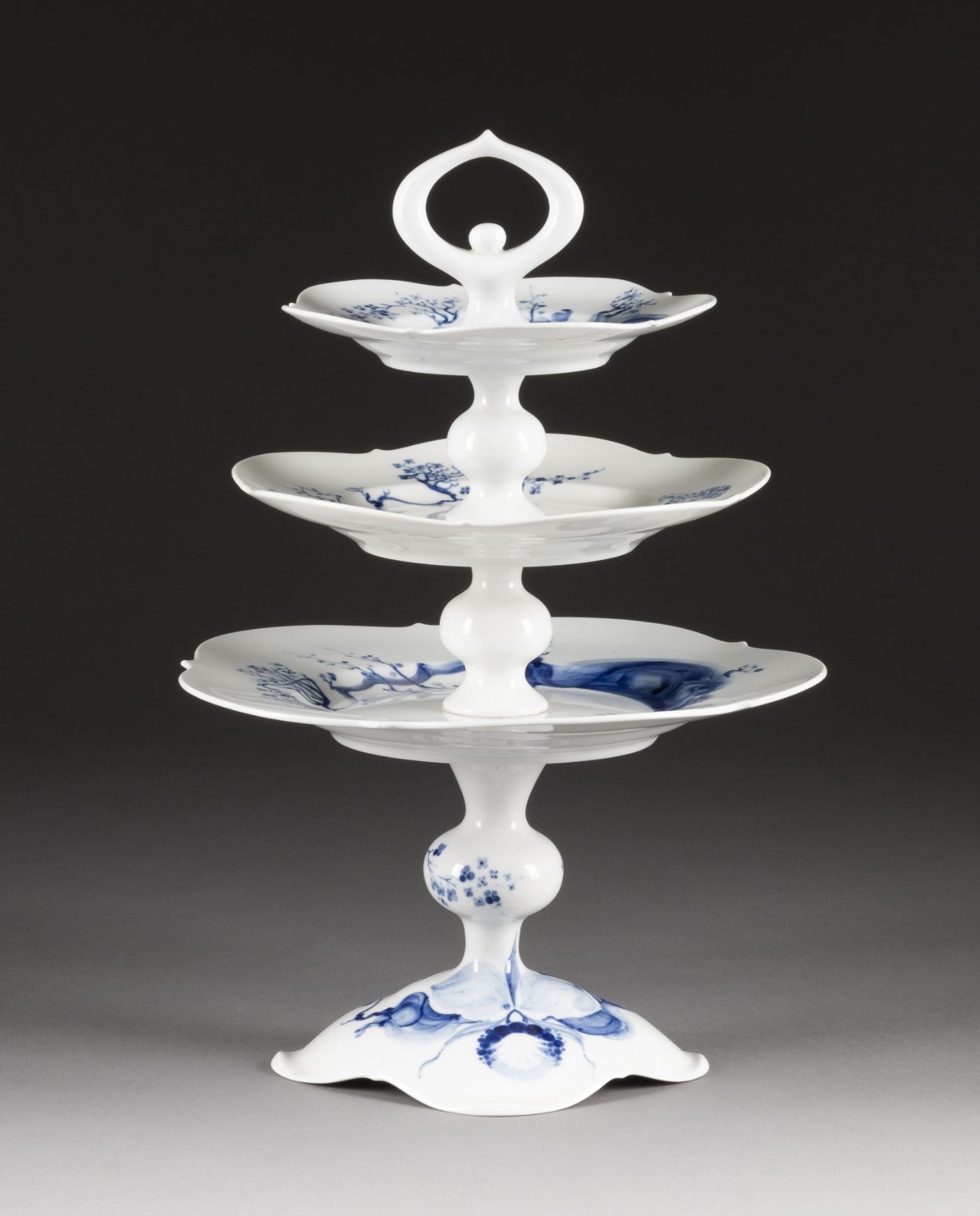 The field of 'Art Nouveau' is a category in itself, as it includes numerous sections such as furniture by architects and designers of the turn of the century like Louis Majorelle, Josef Hoffmann, Adolf Loos, Koloman Moser and the Wiener Werkstätte.
In our Art and Antiques Auctions, we also offer European faience, majolica, stoneware and ceramics from the 16th to the mid-20th century, for example from the Westerwald, Reren, Frechen, Nuremberg, Hanau, Delft, Strasbourg, Rouen, Urbino, Faenza, Deruta or Castelli.
The auction also includes glass from all epochs, such as the Renaissance, Baroque, Classicism, Biedermeier and Historicism right up to the 20th century, and in all forms (tumblers, goblets, chandeliers, windows): whether cut glass, cut glass or glass with enamel decoration, whether Saint-Louis or Baccarat.
Our main focus is on Art Nouveau glass, which produced wonderful masterpieces of glass art with manufactories such as Loetz, René Lalique, Muller Frères, Schneider and of course Emile Gallé.
Any questions?
Your personal contact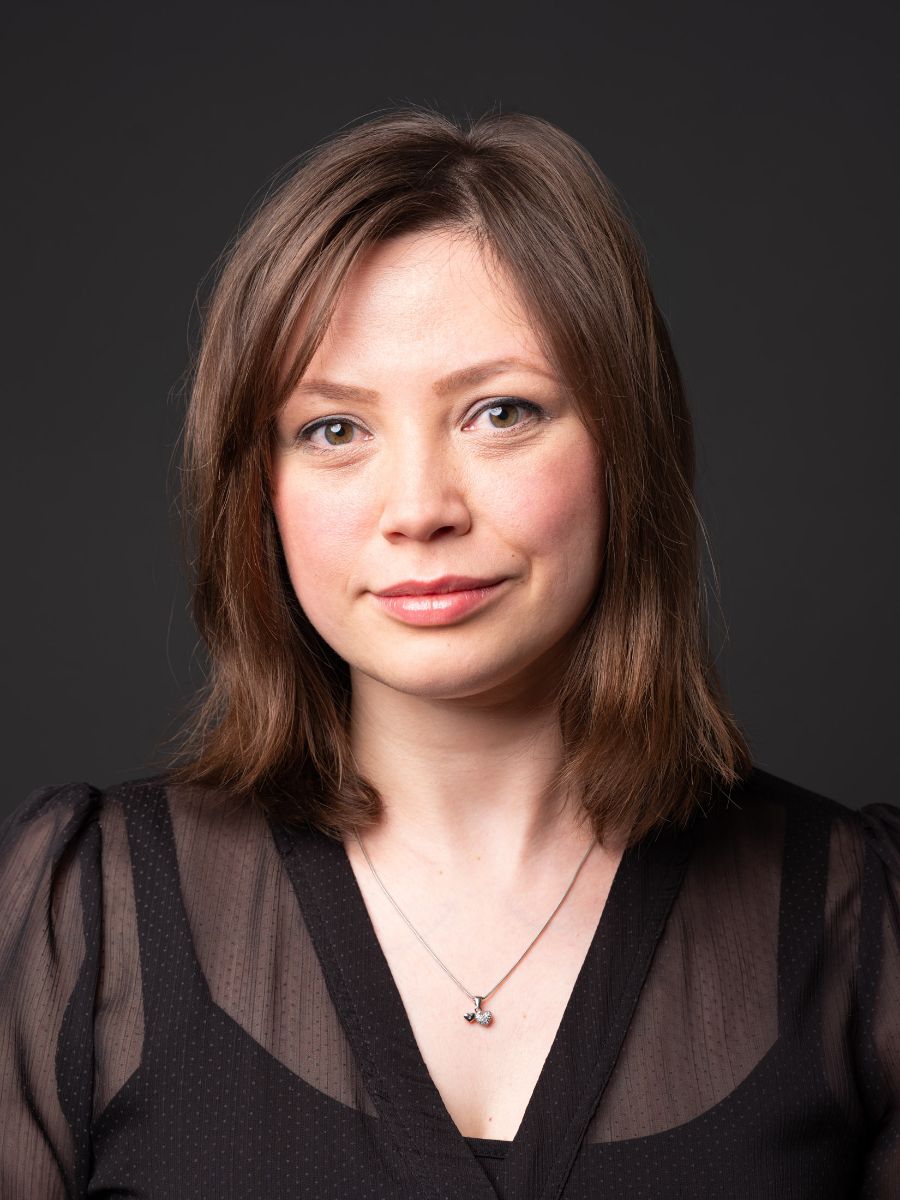 Kulturwissenschaftlerin M.A.
Olga Syngaivska
Specialist Department
Glass & Porcelain

Modernism & Art Nouveau