New Master Paintings
19th Century Paintings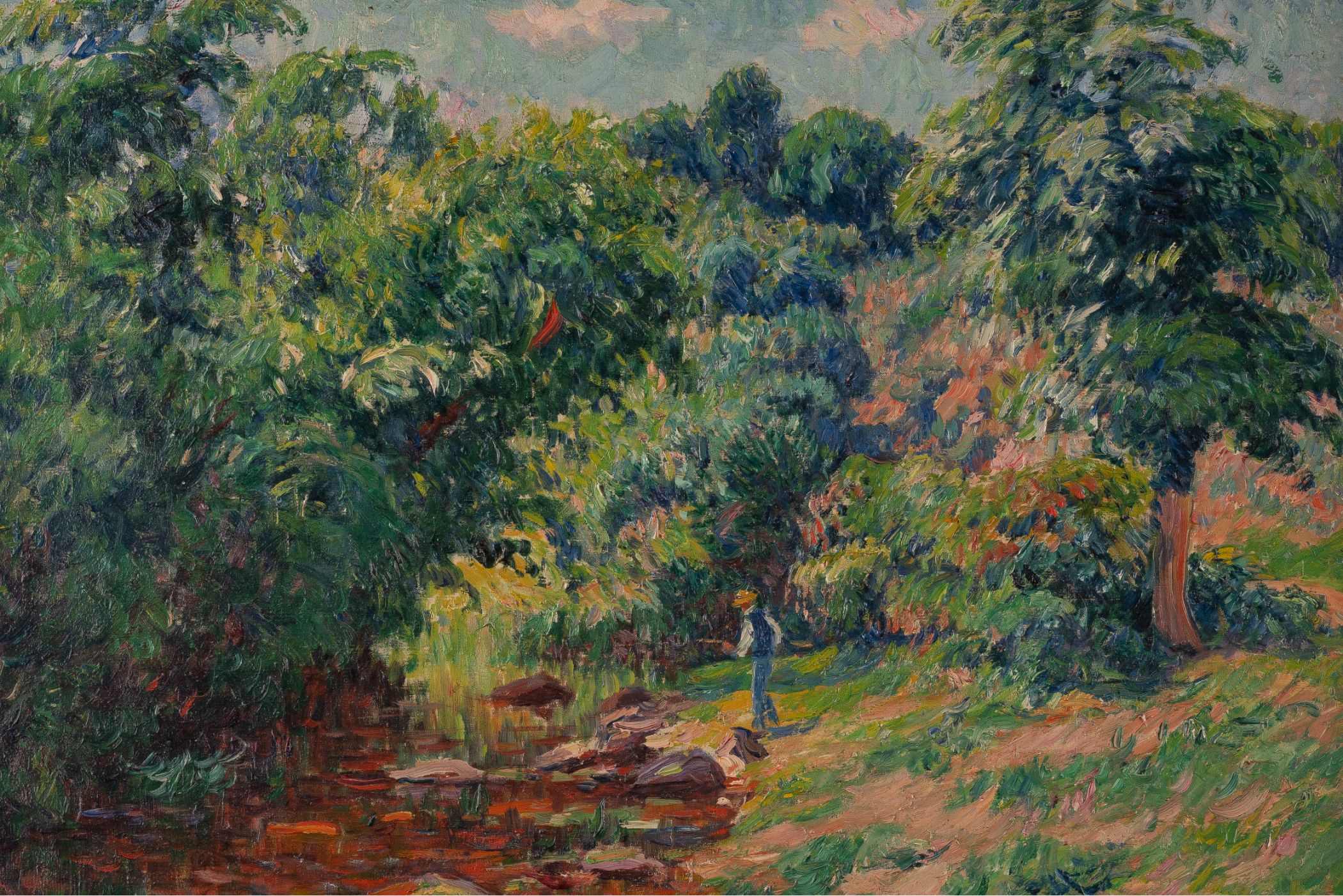 We are particularly passionate about the subject area of '19th century paintings', in which all the important styles of the period are represented, from Classicism to Romanticism, Biedermeier, Realism to the Barbizon School, Symbolism and Art Nouveau, the Nazarenes and Pre-Raphaelites. At the same time, we do not spare the currents reaching into the 20th century, such as Impressionism, Expressionism as well as works of classical modernism.
In addition, our auctions present representatives of the important German and international academies in Paris, Vienna, Munich, Dresden and, of course, Düsseldorf, for which names such as Friedrich-Wilhelm von Schadow, Johann Wilhelm Schirmer, Carl Friedrich Lessing, Johann Peter Hasenclever or the brothers Oswald and Andreas Achenbach represent.
International Academicism is also a recurring part of our auctions: Works by Jean-Léon Gérome, Hans Zatzka or Albert Lynch achieve excellent results in our house. On the other hand, there are regional circles of artists of no less importance, for example around Wilhelm Leibl or Heinrich Hermanns, as well as brilliant autodidacts such as Carl Spitzweg.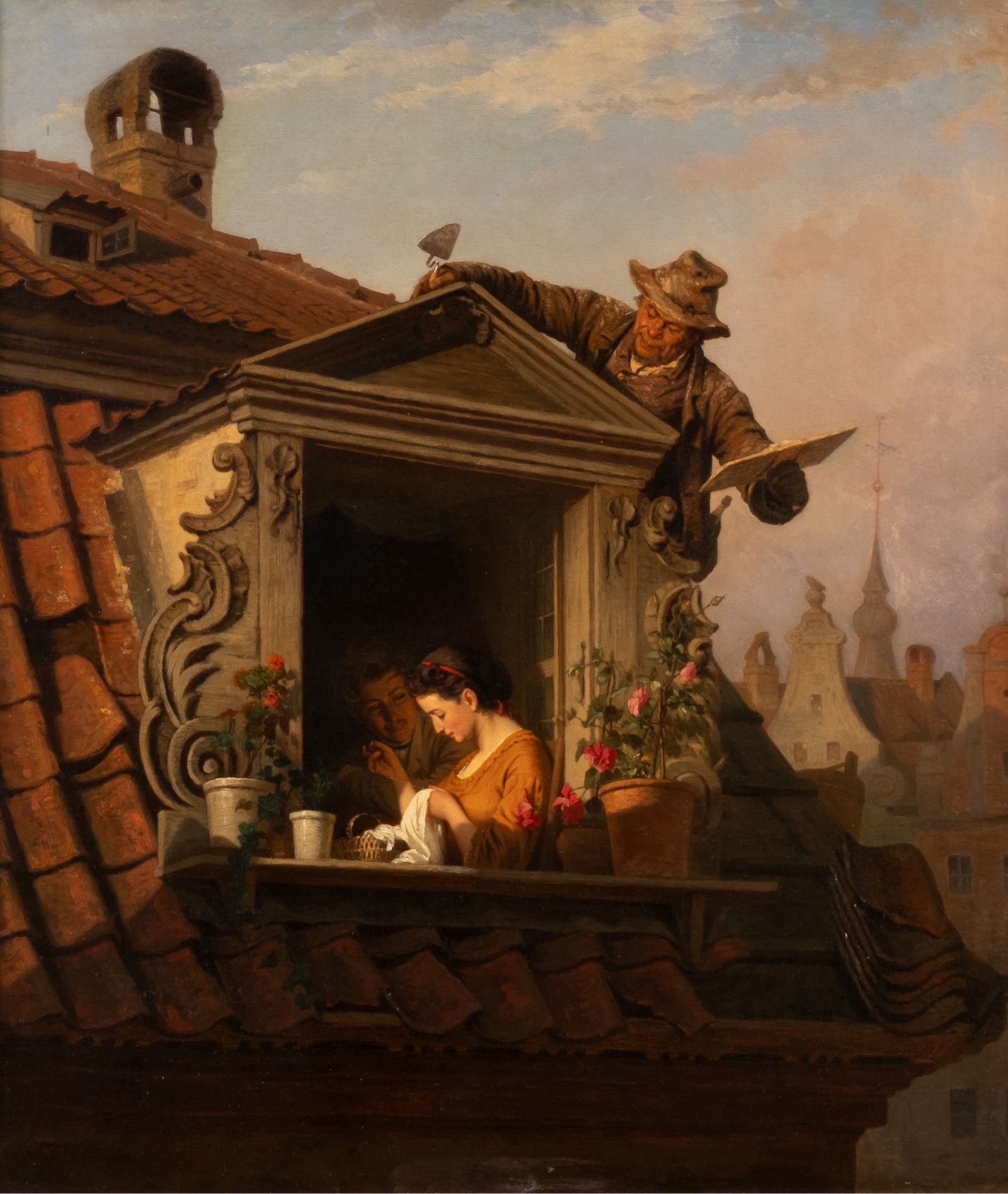 Another focus of the department is on Dutch and Belgian landscape and marine painting. Stylistically influential compositions by Charles Leickert, Eugène Verboeckhoven or the Koekkoek family of artists are a regular part of our auctions, as are those of the Hague School, including works by Johan Hendrik Weissenbruch or Willem Maris. As a matter of course, our programme covers the entire range from studio to plein air painting and their subjects such as historical and mythological themes, classical landscape paintings, animal depictions, portraits and still life paintings.
We would be happy to assist you in assessing the value of your collection and are at your side for optimal marketing. We look forward to hearing from you!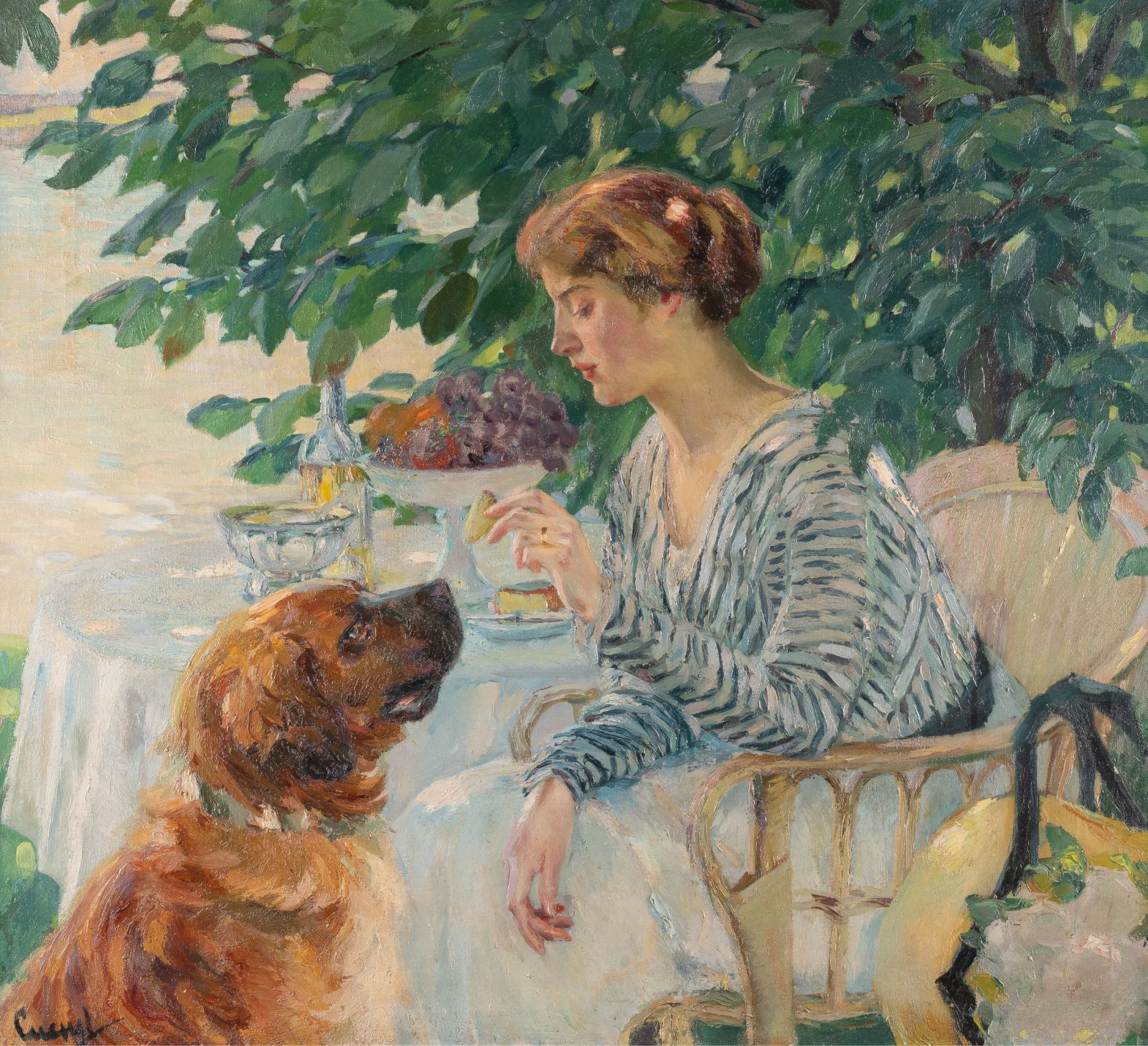 Any questions?
Your personal contact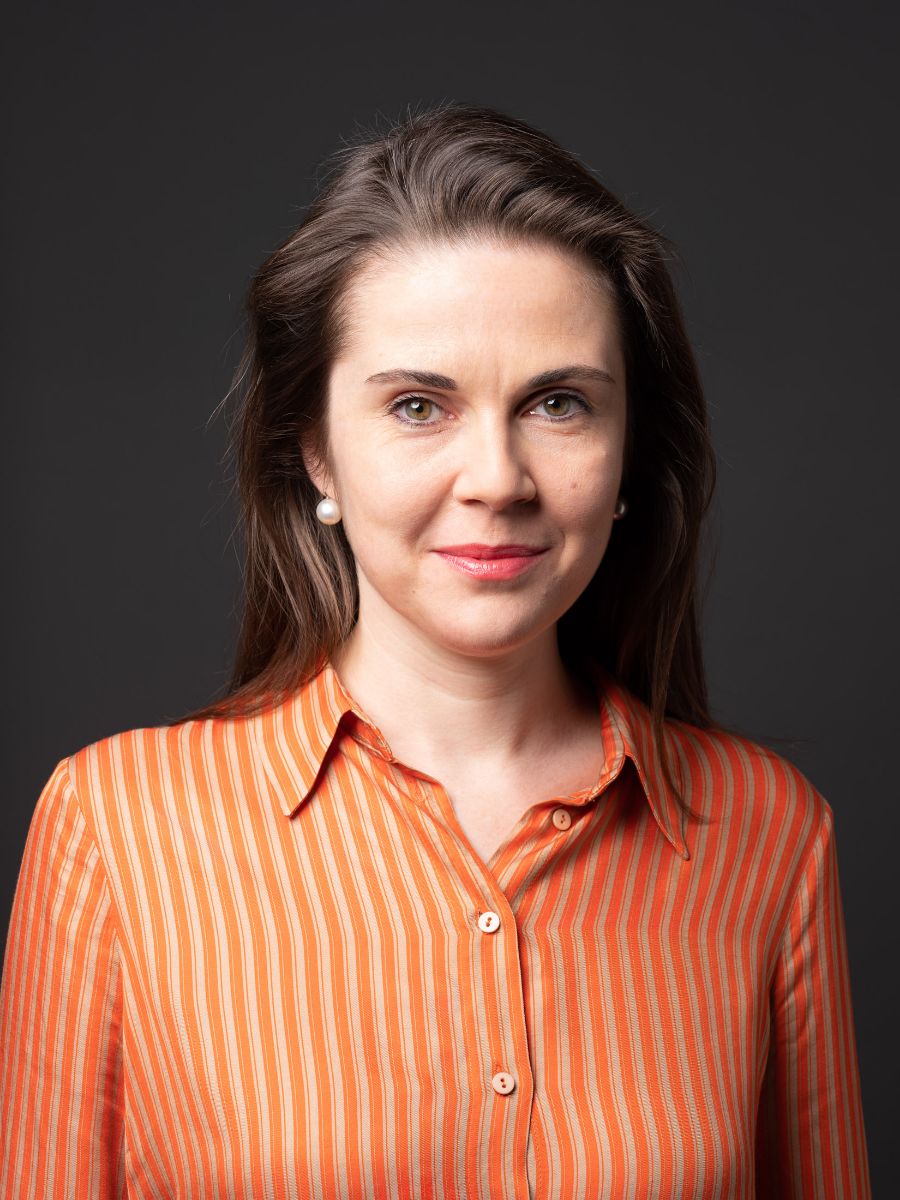 Kunsthistorikerin M.A.
Sofya Efanova
Specialist Department
19th Century Paintings