Hand Drawings & Prints
The Art of Drawing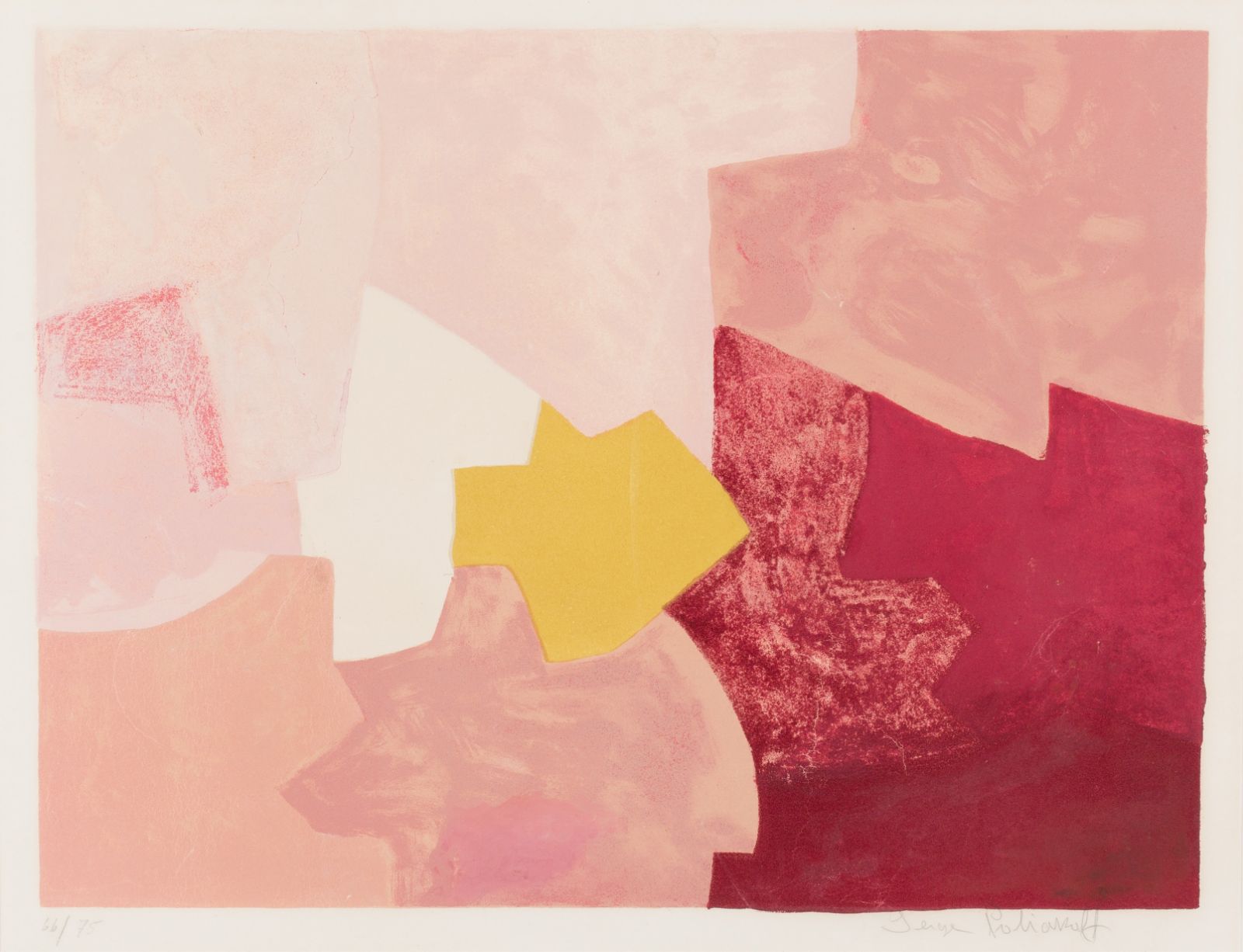 Works on paper and books cannot be absent from our comprehensive 'Art and Antiques' auction. In addition to Old Master prints, Renaissance and Baroque prints, hand drawings from all epochs as well as modern and contemporary prints, the focus is also on valuable and rare books from all epochs as well as medieval manuscripts and incunabula.
Printmaking still leads a shadowy existence in general attention. This was not always the case, and the greatest artists – through all epochs – have devoted themselves to this genre. Albrecht Dürer, Hendrick Goltzius, Matthäus Merian, Maria Sibylla Merian, Rembrandt, Giovanni Battista Piranesi, Goya, Rodin and, in more recent times, the masters of Im- and Expressionism as well as Art Nouveau such as Max Liebermann, Alfons Mucha, Gustav Klimt, Henri de Toulouse-Lautrec, Käthe Kollwitz, Emil Nolde, Ernst-Ludwig Kirchner as well as the modern masters Picasso, Willi Baumeister, Victor Vasarely or Andy Warhol are only a few names with resonance.
So it is not surprising that the field of graphic art has provided us with wonderful auction moments so far, such as the collection 'Louis Legrand', where we were able to present the work of the French graphic artist by means of his sheets from different phases of creation and their states. Or our own auction 'Drawings and Prints of the 15th-19th Century', in which we were able to offer and successfully broker top lots such as the eight engravings after Brueghel by Hieronymus Cock, the etching 'Die Sinnlichkeit' by Franz von Stuck and the portfolio 'Au baiser d'Avignon' by Picasso.
Let us work together to ensure that your works on paper emerge from their shadowy existence, are presented in our extensive auction catalogues and achieve the best possible price in our auctions. We would be happy to help you with the classification and valuation of your works – feel free to contact us!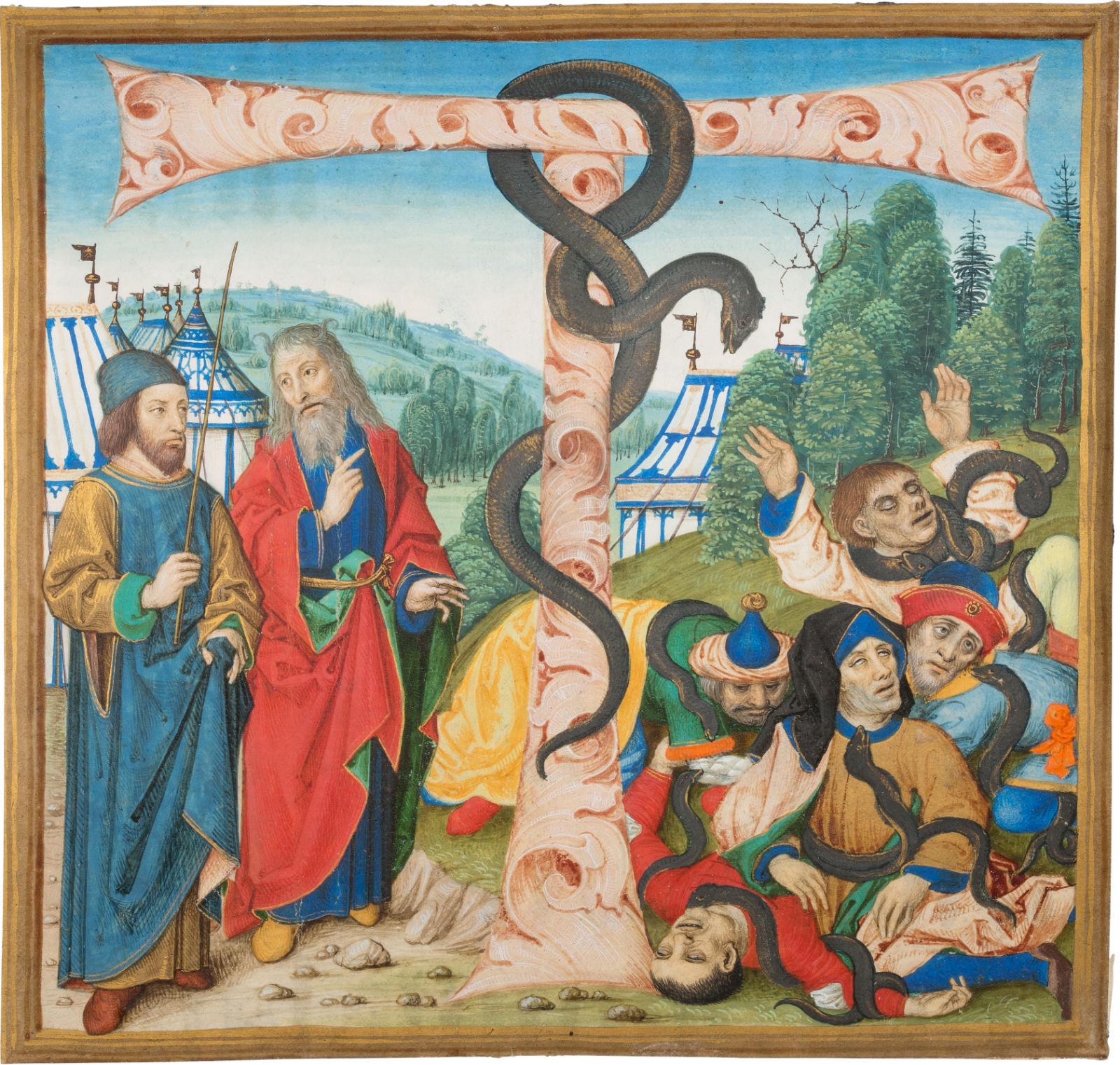 Any questions?
Your personal contact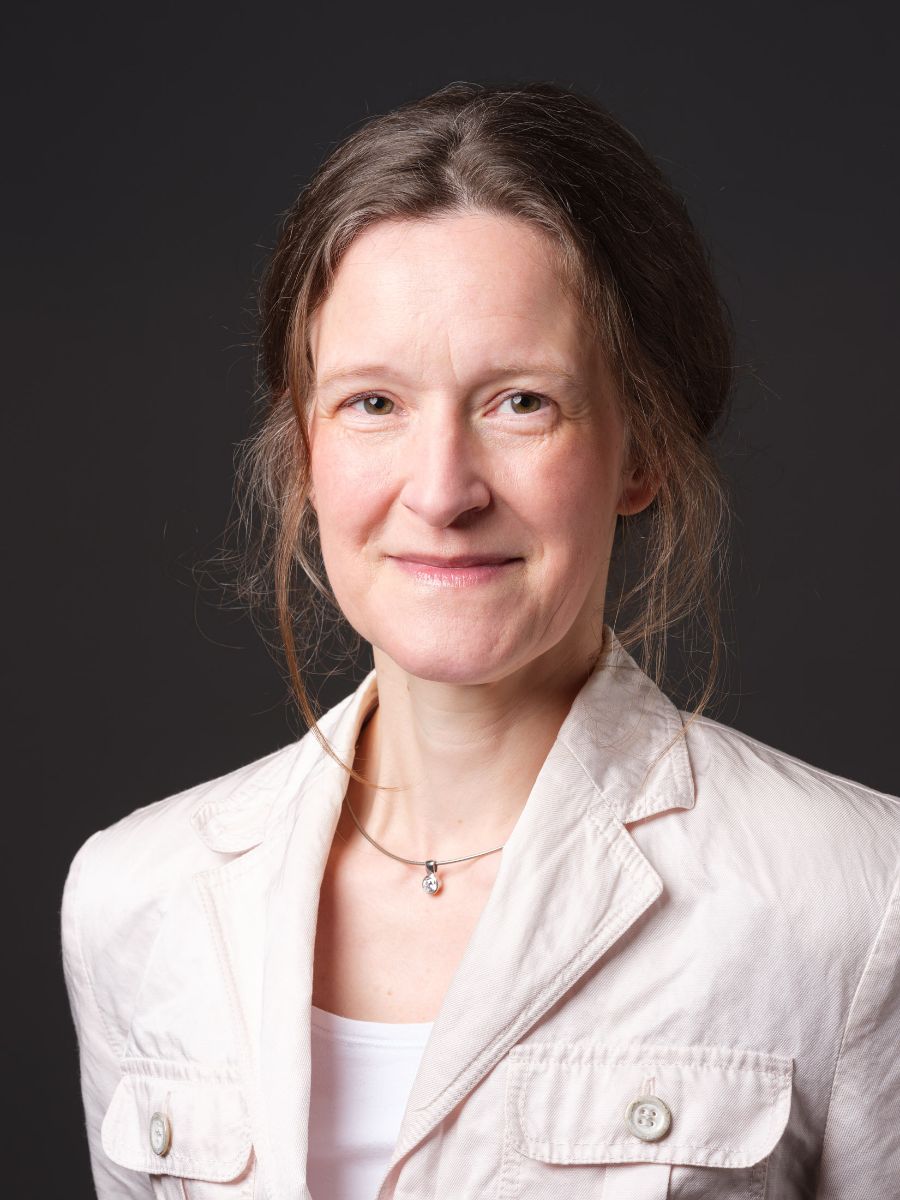 Kunsthistorikerin M.A.
Kathrin Fischer
Specialist Department
Prints

Works of Art

Watches