Kunsthistorikerin M.A.
Kathrin Fischer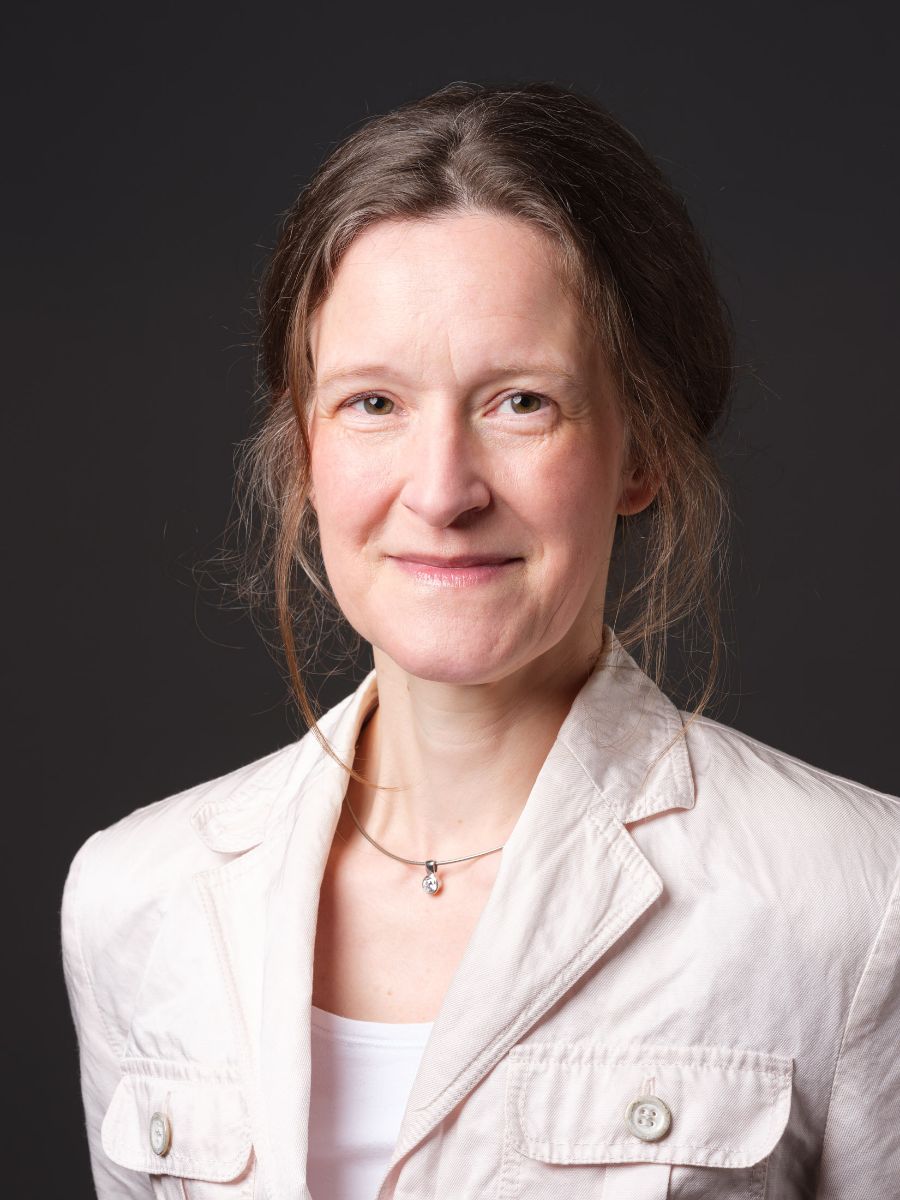 Why do you supervise the specialist department for prints and handmade artworks?
My first encounter with prints was in art class at school when I was 16. The assignment: copy Dürer's 'St. Jerome in a Case' and then transfer it to a copper plate. Subsequently, I got to know and love other graphic techniques such as etching, lithography and woodcut. Since then, I have been in awe of the skill and mastery of graphic artists. This is because the plate is not forgiving of mistakes and each print is different in its colour intensity and effect.
The exploration of objects from the field of 'arts and crafts' is very varied. This is not least due to the diversity of this field. In addition to book and glass painting, there are sculptures and ceramics. The areas of life and the epochs from which the objects come are just as diverse.
What makes your section special for you?
Prints display an enormous wealth of techniques, expressive possibilities and contents: whether decor, cult, caricature, illustration, advertising or political influence, all are put on paper with woodcut, linoleum print, copperplate engraving, etc. – but not everything achieves collector's value and classification is not always easy.
Graphic art is the ideal introduction to collecting art and it is not for no reason that numerous experts see a strong growth potential in the print market.
The arts and crafts sector is characterised by its immense diversity and covers all facets and epochs of European arts and crafts, but also special collectors' items such as globes, ancient or scientific instruments, Christian devotional objects, etc. Not infrequently, well-known workshops or artists are behind the objects.
Why are you the right specialist for prints and handcraftet Art Works?
The price is what we pay. The value is what we get. – Warren Buffet
Following this motto, by means of extensive research, detailed descriptions, (art) historical classifications and socio-political attributions, your objects can be given a new appreciation beyond the artistic ambition with which they were created. In order not to get lost in the jungle of techniques and pitfalls, I will gladly take you, as our client, by the hand in the classification and appraisal of your prints.