The pure soul of being
Sculptures & Bronze Statues
Each sculptural work of art is an expression of its time brought to life. In their outward uniqueness, each piece tells its own story: from passionate emotionality to objective description of various thematic situations, the only striking change through the ages is the form of representation – the evolution from pure naturalism during the Renaissance, to almost complete abstraction in the modern era is a tribute to the times themselves.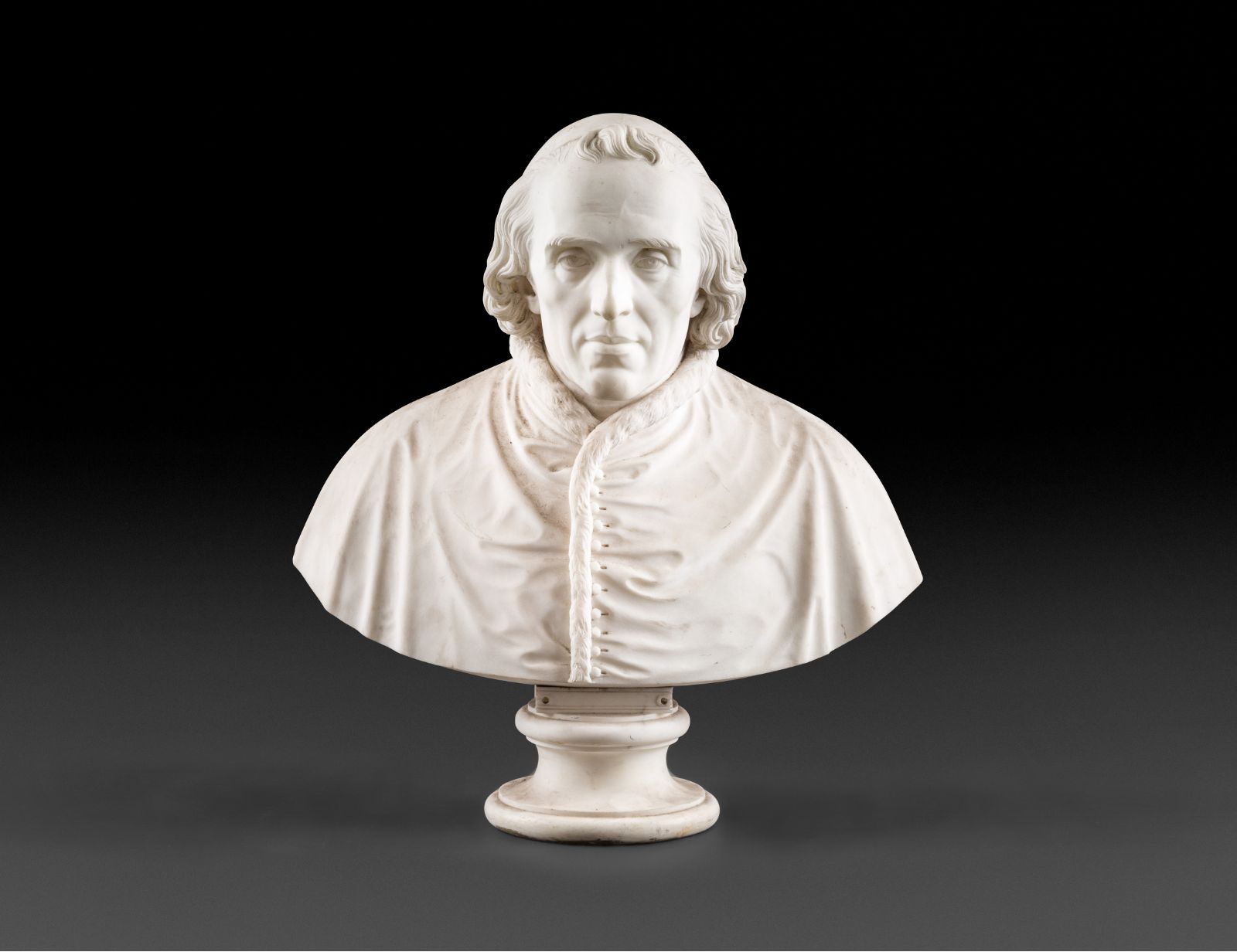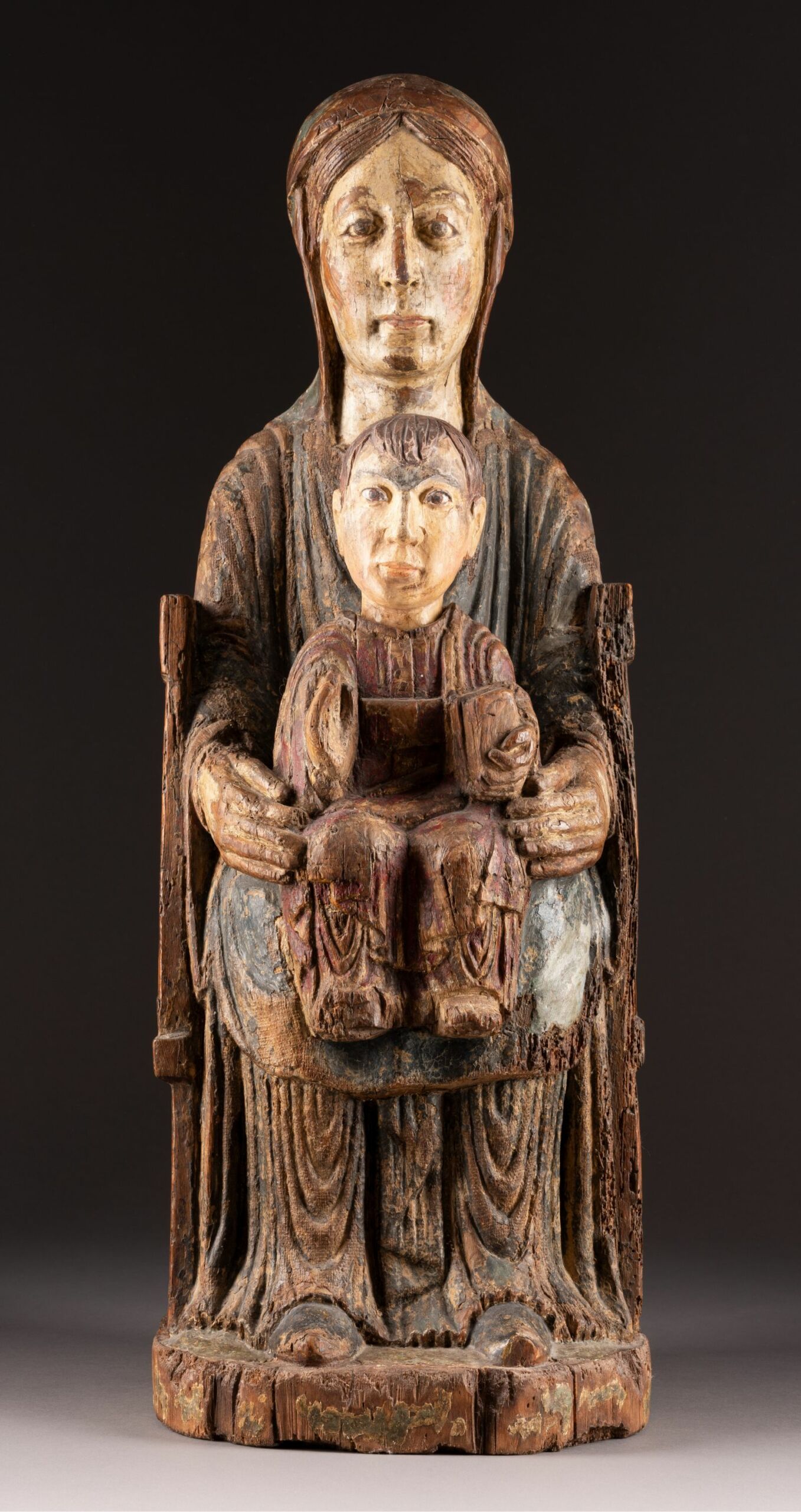 I saw the angel in the marble and carved until I set him free.
Michelangelo
Our portfolio
With pleasure we dedicate ourselves to sculptures of all kinds such as figures, statues, busts, bozetti, reliefs, plaques, garden figures and grave sculptures and of all sizes – from micro-carvings to monumental sculptures. The works of art captured in three-dimensionality show the most diverse themes, whether they despict animal or hunting motifs, works based on antique models or antique depictions of archers, gods, warriors or heroes, religious themes such as the Madonna and Child, Christ on the Cross, angels, saints or martyrs, or musicians and dancers belonging more to the profane. The sculptures offered in our auctions can be made of a wide variety of materials such as bronze, painted wood, marble, plaster, clay, alabaster or chryselephantine. We are equally passionate about medieval carvings as well as Renaissance and Baroque carvings, cast monuments of Historicism, graceful bronze casts of Art Nouveau and teasing or heroic bronze sculptures of Art Déco and the 20th century. Here, too, our portfolio includes German and Austrian as well as Italian and French works, often created in the Great Centres such as Berlin, Vienna, Paris, Munich, Dresden, Düsseldorf and Brussels.
Artists
The focus of many collectors is often on the artist, who has usually immortalised himself through a signature or monogram on his work. In our house, works by artists such as:
Georg Kolbe
Gerhard Marcks
Renée Sintenis
August Gaul
Fritz Klimsch
Emy Roeder
Ernst Barlach
Peter Breuer
Josef Pallenberg
Franz Xaver Bergmann
Bruno Zach
Peter Tereszczuk
Josef Lonrenzl
Otto Pilz
Auguste Moreau
Jean Alexander Falguière
Georges Lavroff
Hans Guradze
Albert Hinrich Hussmann
Kurt Arentz
Arthur Lewin-Funke
Pierre-Jules Mène
Gustave Hierholtz
Ludwig Vordermeyer
Franz Iffland
Carl Wilhelm Robra
Peder Marius Jensen
Johann Ferdinand Preiss
Georg Wrba
Fritz Wotruba
Fritz Diller
In addition to the artist's signatures or signets, bronzes often bear marks of the foundry relevant to the value of the work, e.g. Gladenbeck Berlin, Kraas Berlin, J. Mayr & M. Oberndorfer Munich, Pirner & Franz Dresden, Argentor Vienna, Guss Barth Berlin, Guss Barth Rinteln, Noack Berlin, Schmäcke Düsseldorf, Brandstetter Munich, Arthur Rubinstein Vienna, Susse freres, Reiter Munich, Lauchhammer Bildguss, Strassacker, Guss von Ch. Lentz Nürnberg, Giesserei Schabow, Giesserei Gebrüder Ihle & Janus Dresden, Giesserei Zimmer Berlin, Düsseldorfer Broncegiesserei, Barbedienne Fondeur, Siot Paris, Venturi Arte, Thiébaut Freres, Verbeyst Fondeur Bruxelles, Sanson Hamburg, Achille Collas, Noack Friedenau, Kunstguss Strehle, Komo & Sohn Frankfurt, A. Zöttl Vienna, Sommer Napoli, Bingen et Costenoble Paris, Cosmas Leyrer Munich, Fössel Berlin, Georges Rudier Fondeur Paris.
Art Consulting
Our services
As trained art historians and sworn auctioneers of the Düsseldorf Chamber of Commerce and Industry, we can offer you the following services free of charge and without obligation:
a determination and profound art-historical classification of your sculpture or statue
an appraisal of your sculpture, taking into account the current prices on the international art market
comprehensive advice on the best possible sale of your work of art or your collection, your estate or your inheritance
in cooperation with leading international experts, museums and institutions in Italy, the Netherlands, France, England and the USA, we examine your work of art with a broader horizon
Expertise
Our Auctions
Twice a year we hold a special auction in which we sell your object for the highest possible price. We send our excellent catalogues all over the world and also display digital images of your object on our website and other international art platforms. In this way, our house enjoys a steadily growing number of interested parties and art lovers from all over the world.
We are aware of the diversity of sculpture and are delighted to offer you our expert advice. Benefit from our many years of experience and expertise and develop with us the perfect marketing strategy for your work of art or collection. If you own an interesting individual piece or your collection is too extensive for a visit to us, we will be happy to advise you, by appointment, also at your place.
Any questions?
Your personal contact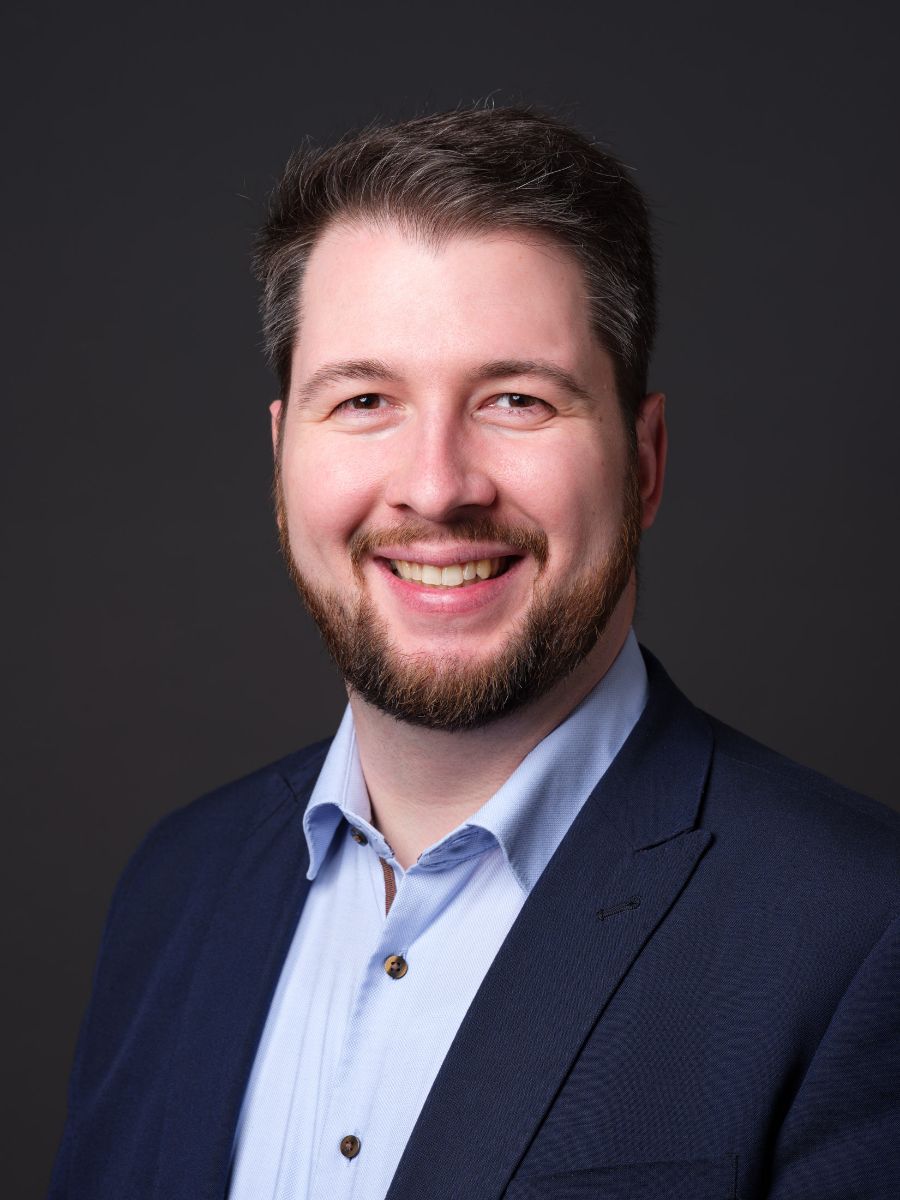 Kunsthistoriker M.A. | Musikwissenschaftler B.A.
Geza Lévi
Specialist Department
Sculptures & Bronze Statues

Historical musical instruments

Furniture