Kunsthistoriker M.A. | Musikwissenschaftler B.A.
Geza Lévi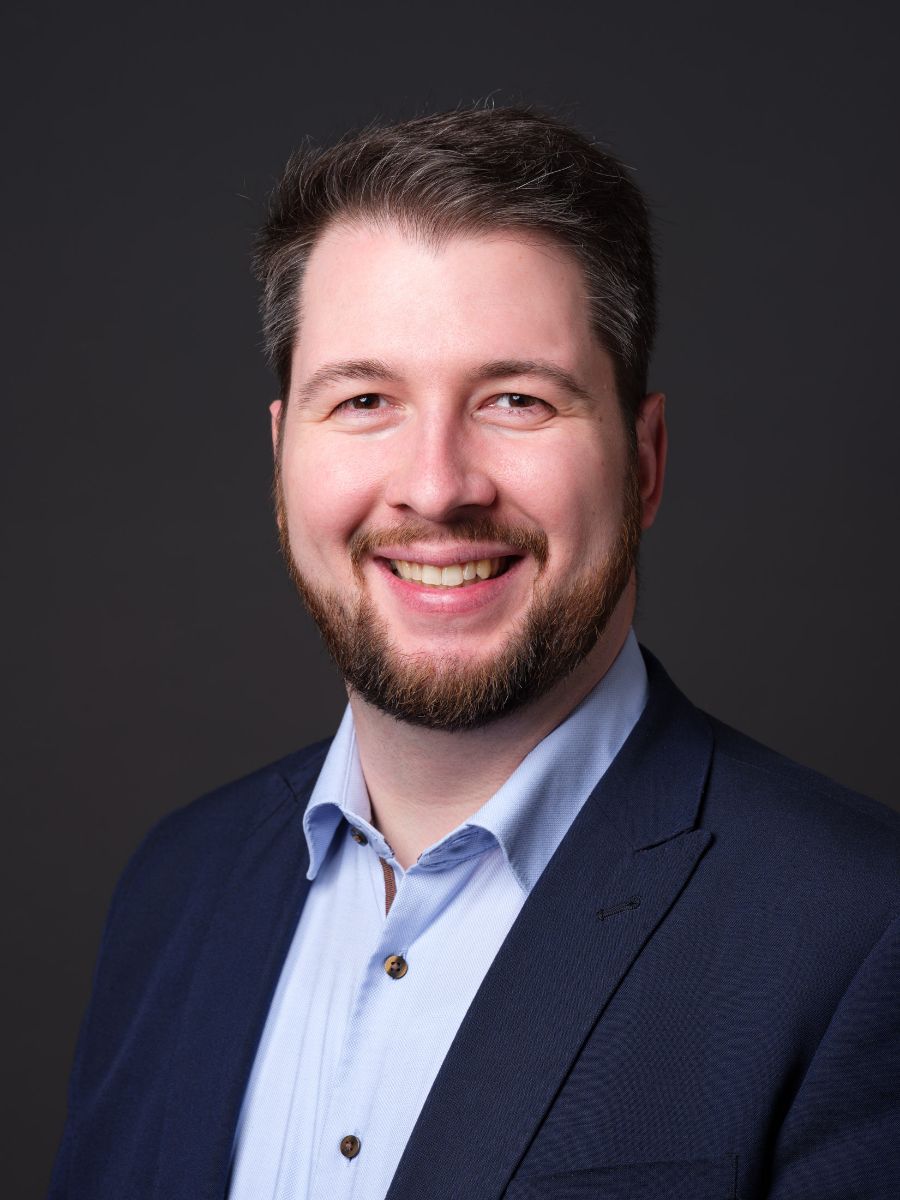 Why did you choose the specialist department Bronzes & Sculptures / Furniture / Historical Musical Instruments?
As an art historian, historical interest is of primary importance to me. Sculptures, bronzes, furniture and musical instruments have a long, traditional history dating back to ancient times. Over the centuries, these areas have undergone many changes and have been interpreted in different ways by different cultures and artists. Through my bachelor's degree in musicology, my master's degree in art history at the University of Cologne and several years of working in various galleries and auction houses, I have been able to gain extensive knowledge in these areas and consolidate my passion for them.
What makes your sections special for you?
Bronzes and sculptures are special works of art that have a unique effect on the viewer due to their three-dimensional shape and haptic. Compared to paintings, for example, they have a physical presence and can be viewed from all sides. At the same time, it requires a high degree of craftsmanship and experience to produce bronzes and sculptures.
Similarly, furniture and historical musical instruments have a timeless beauty that endures through the centuries. Many historical musical instruments and furniture have survived to this day and still impress us with their beauty or sound. It is convenient that, in addition to their aesthetic appeal, furniture and musical instruments can still find a functional use in everyday life. The combination of artistic creativity and craftsmanship make these very special works of art for me.
Why are you the right specialist when it comes to sculptures / bronzes / furniture and historical musical instruments?
As a specialist in bronzes, sculptures, furniture and historical musical instruments at Hargesheimer, it is my pleasure to share my passion and expertise with you. I dedicated myself to art at an early age and developed a great interest in seeing, discovering and evaluating new things. In doing so, I try to share my appreciation and especially my expertise with your art treasures. Every sculpture, every bronze, every piece of furniture and every musical instrument has its historical relevance, its value and is unique in every respect.