Works of Art
Furniture, Clocks & Carpets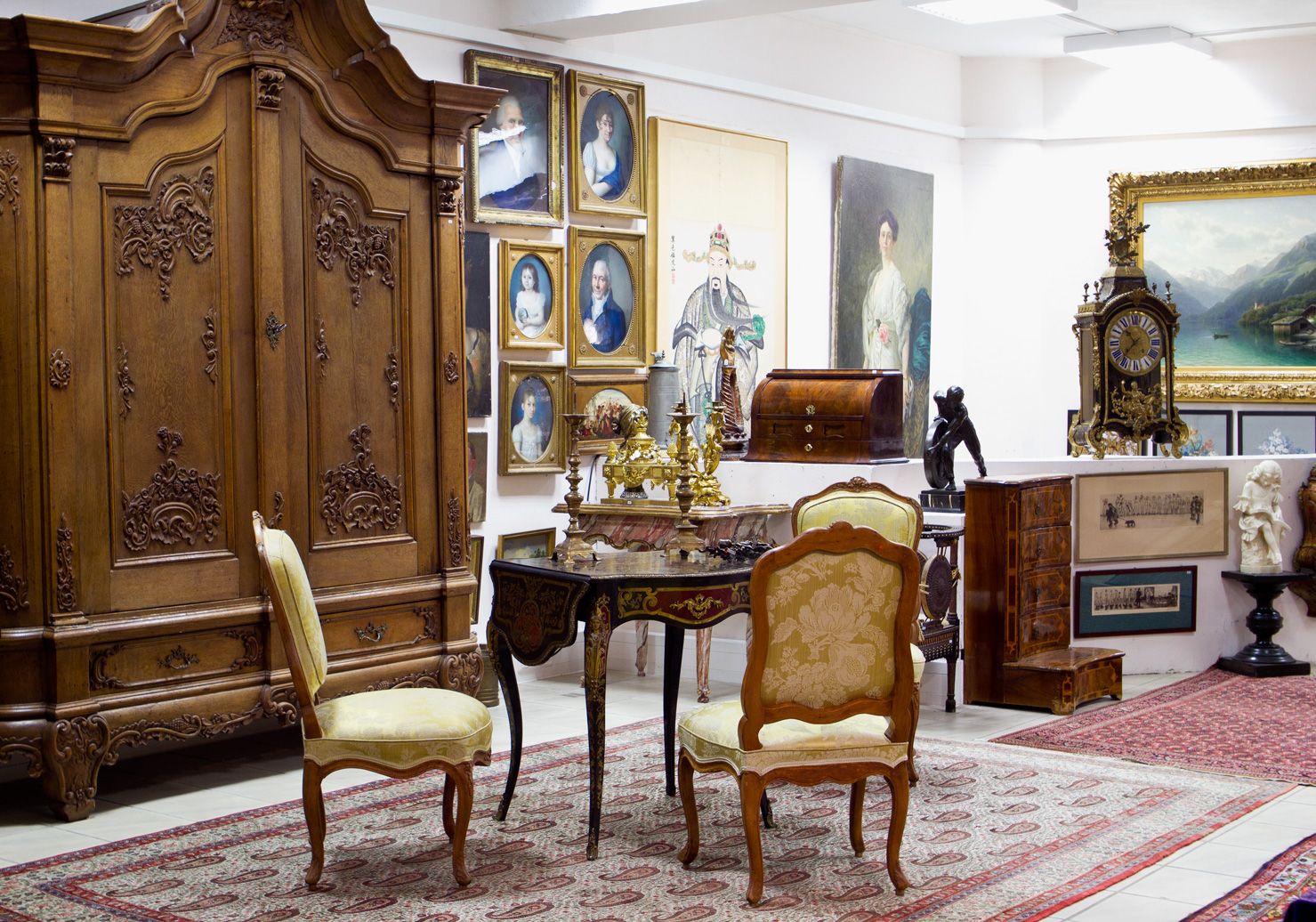 The Europeans have the clock – we have the time.
Saying from Africa
…and we take the time to dedicate ourselves to the clocks that a collector's heart desires. From the Pendule and the Pendule Cercle Tournant to the Cartel clock, the mantel clock, the (Viennese) regulator, the barometer, the travel alarm, the horizon clock or the tower clock, everything is represented. Renowned manufacturers such as Atmos, Christofle Ainé, Japy Frères, Jaeger-LeCoultre, Lenzkirch, Marti & Cie or Zenith, and participating artists such as Pierre Philippe Thomire, Claude Michalon or David Röntgen are behind these masterpieces that are more than just timekeepers.
Furniture
Selected furniture such as cabinets, showcases, chests of drawers, tabernacle-secretaries, bureau-plats, consoles, chests, ceiling chandeliers and mirrors come up for auction on the occasion of our Art and Antiques Auctions in spring and autumn. The epochs range from Baroque and Rococo, Louis XIV, Louis XV to Empire and Directoire, Classicism, Regency, Napoleon III, Biedermeier and Art Nouveau. The materials used such as walnut, mahogany, rosewood and rosewood and the finishing with bronze, enamel, marquetry and inlays ennoble the offered pieces to works of art in the room, even more so when artists such as Karl Friedrich Schinkel, Abraham and David Roentgen, Emile Gallé and Louis Majorelle were involved in the design.
We will be happy to advise you on the saleability of your furniture pieces and look forward to receiving your photos for a first impression.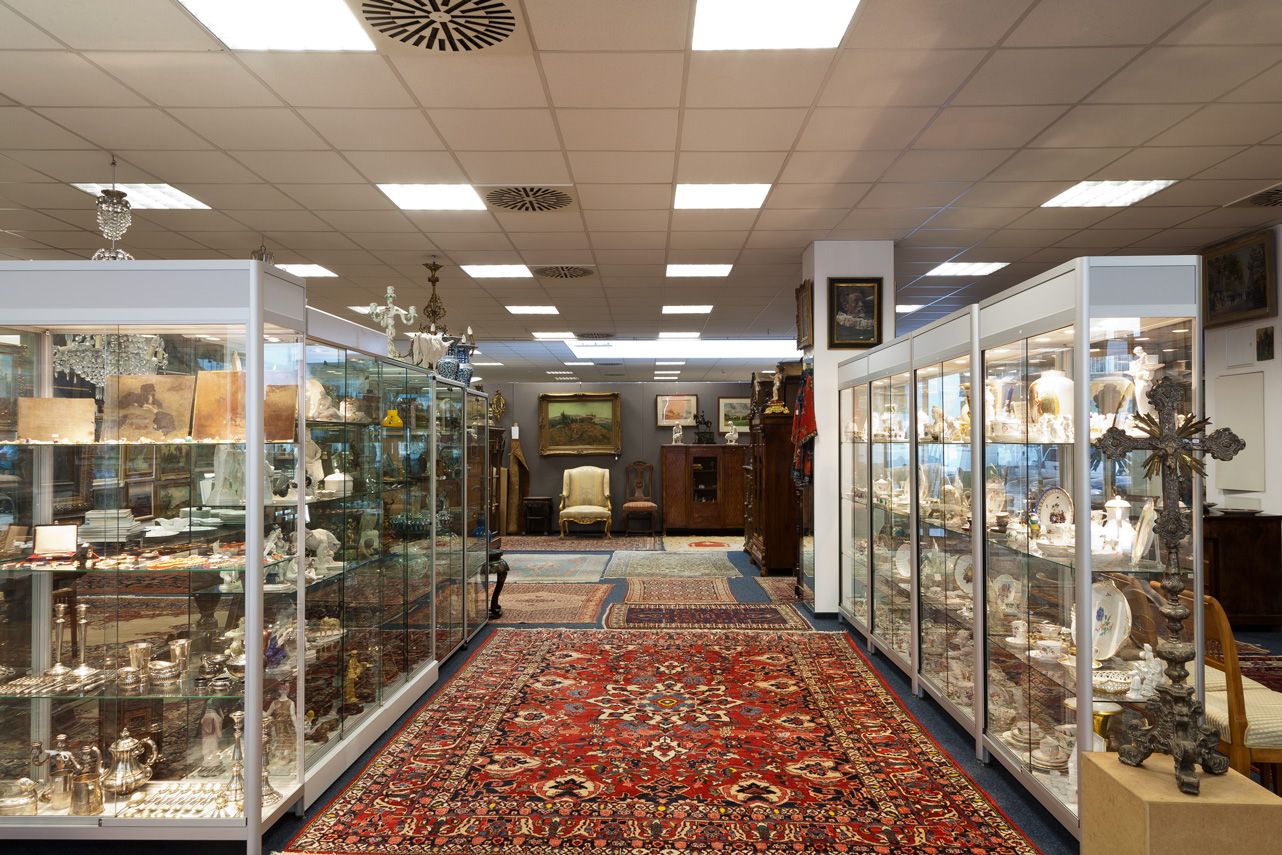 Carpets
The soul of the apartment is the carpet
Edgar Allan Poe (1809-1849)
In this spirit we choose for our auction program the most beautiful and noble knotted pieces from the classical countries of origin like Persia, Turkey or China. Twice a year, on the occasion of our Auction "Art and Antiques", these come up for auction. For a classification and first evaluation we are looking forward to receiving your photos of the front and back side as well as details of the knotting of your pieces.
Any questions?
Your personal contact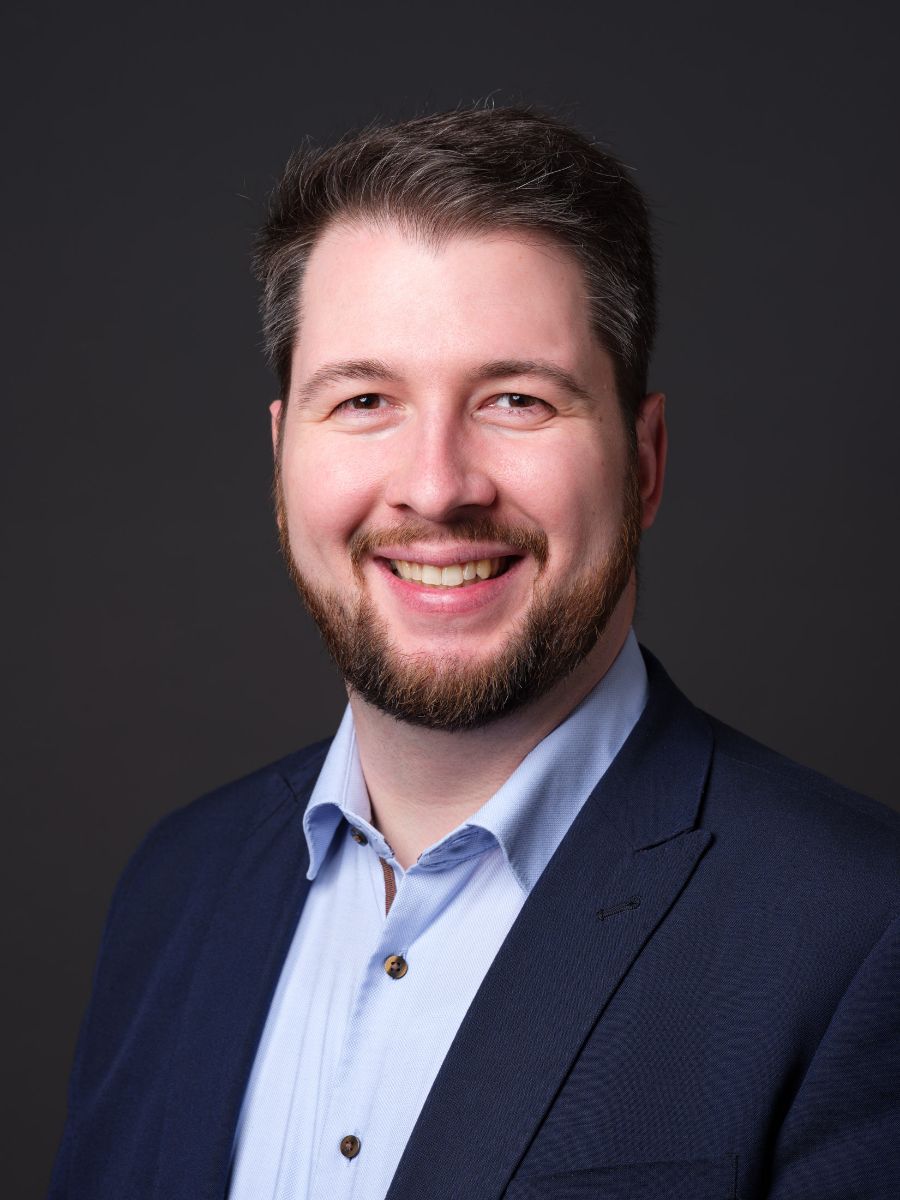 Kunsthistoriker M.A. | Musikwissenschaftler B.A.
Geza Lévi
Specialist Department
Sculptures & Bronze Statues

Historical musical instruments

Furniture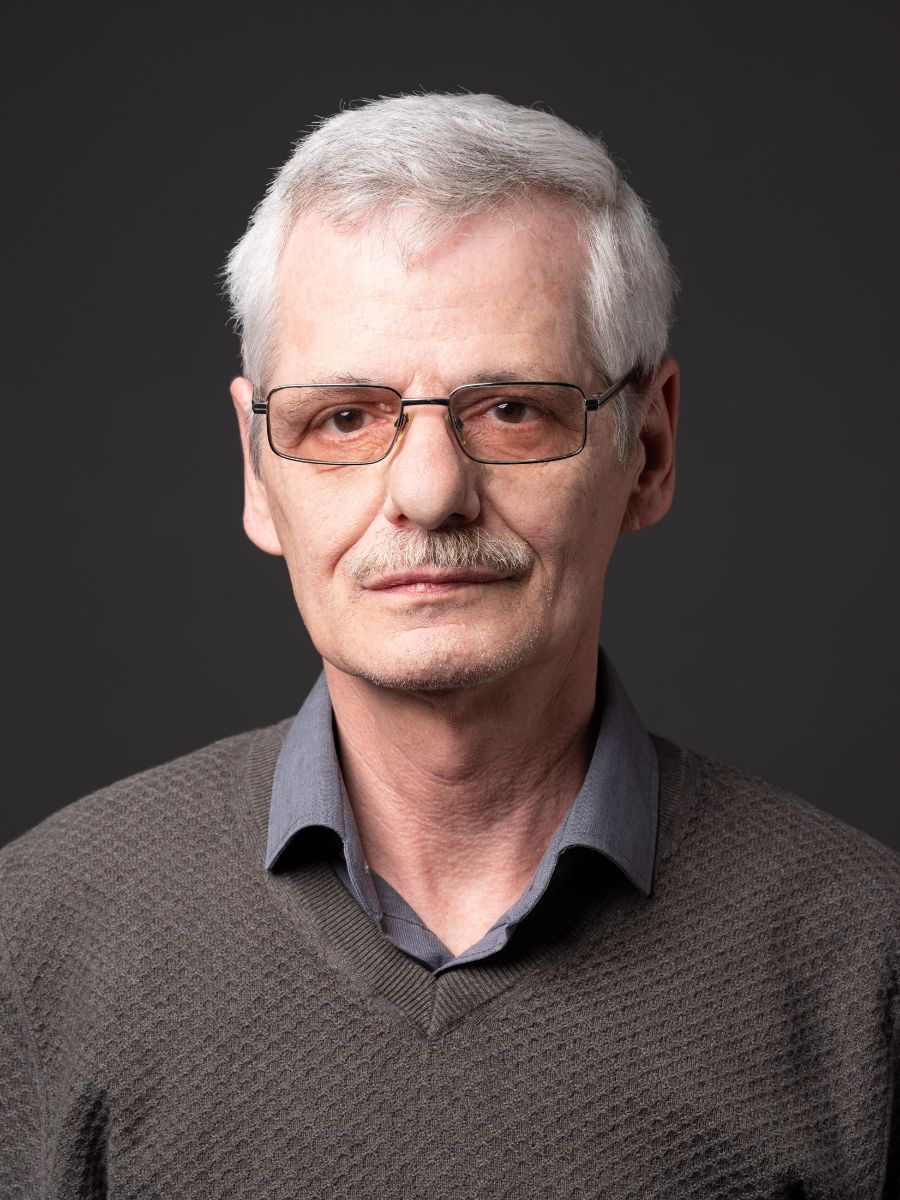 Specialist Department
Antique carpets

Shipping & logistics