Making beauty sound
Historical musical instruments
We are excited to introduce you to our new "Historical Musical Instruments" section at Hargesheimer Kunstauktionen in Düsseldorf. With great enthusiasm we have specialised in the auctioning of stringed, keyboard, wind or percussion instruments. We are proud to be the only auction house in Germany to cover this special area and to offer an exclusive service specifically suited to the needs of musical instrument collectors and music lovers.

Our aim is to offer our customers the unique opportunity to buy or sell valuable historic musical instruments. Historic musical instruments are an important part of our cultural heritage and occupy a special place in the world of collectibles and on the auction market. For this reason, we offer our clients comprehensive advice and support in consignments and at our auctions. In doing so, we place particular emphasis on offering our customers the best possible service so that they can place their valuable collector's items in good hands.
We auction interesting historic stringed, keyboard, wind or percussion instruments from Europe or from the Near or Far East.
Violins
Cello
Double bass
Bows
Pianos
Trumpets
Mandolins
Guitars
Banjos
Lutes
Ethnological Musical Instruments
You have received an instrument or a whole collection of instruments, an inheritance or musical instruments from an estate and would like to sell them at the highest possible price? We advise you in detail if you want to sell your objects and accompany you from the very beginning in developing the optimal marketing strategies.
Our Qualifications
We create the optimal conditions for the successful marketing of your musical instruments or collections in our special auctions, which take place twice a year. Decisive for the price valuation of an instrument are its state of preservation as well as its origin and age. Even more decisive, however, is to know whether your instrument is capable of being played.
For the department "Historical Musical Instruments", your contact is Mr. Geza Levi M.A., musicologist and art historian completing his doctorate.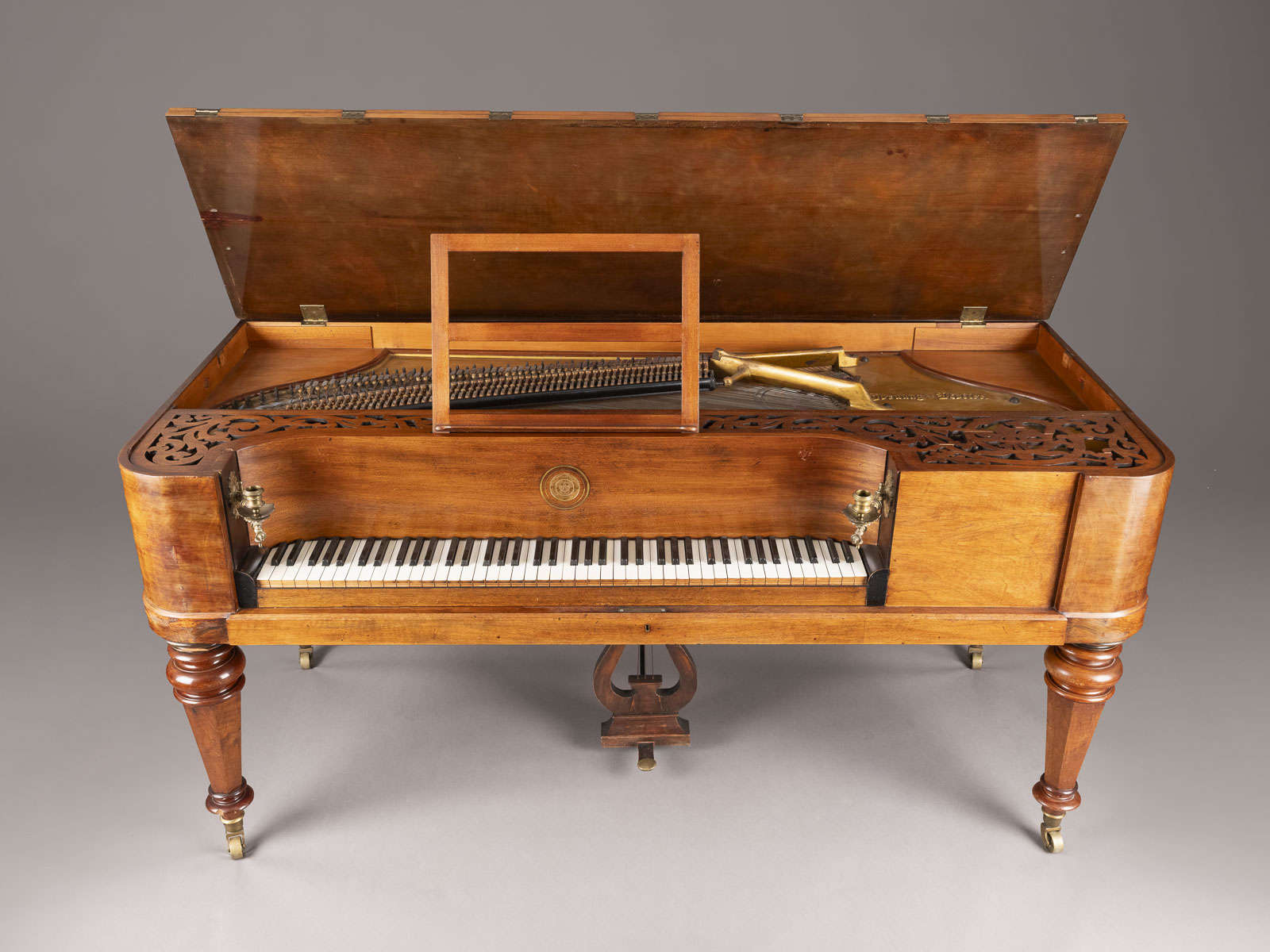 Any questions?
Your personal contact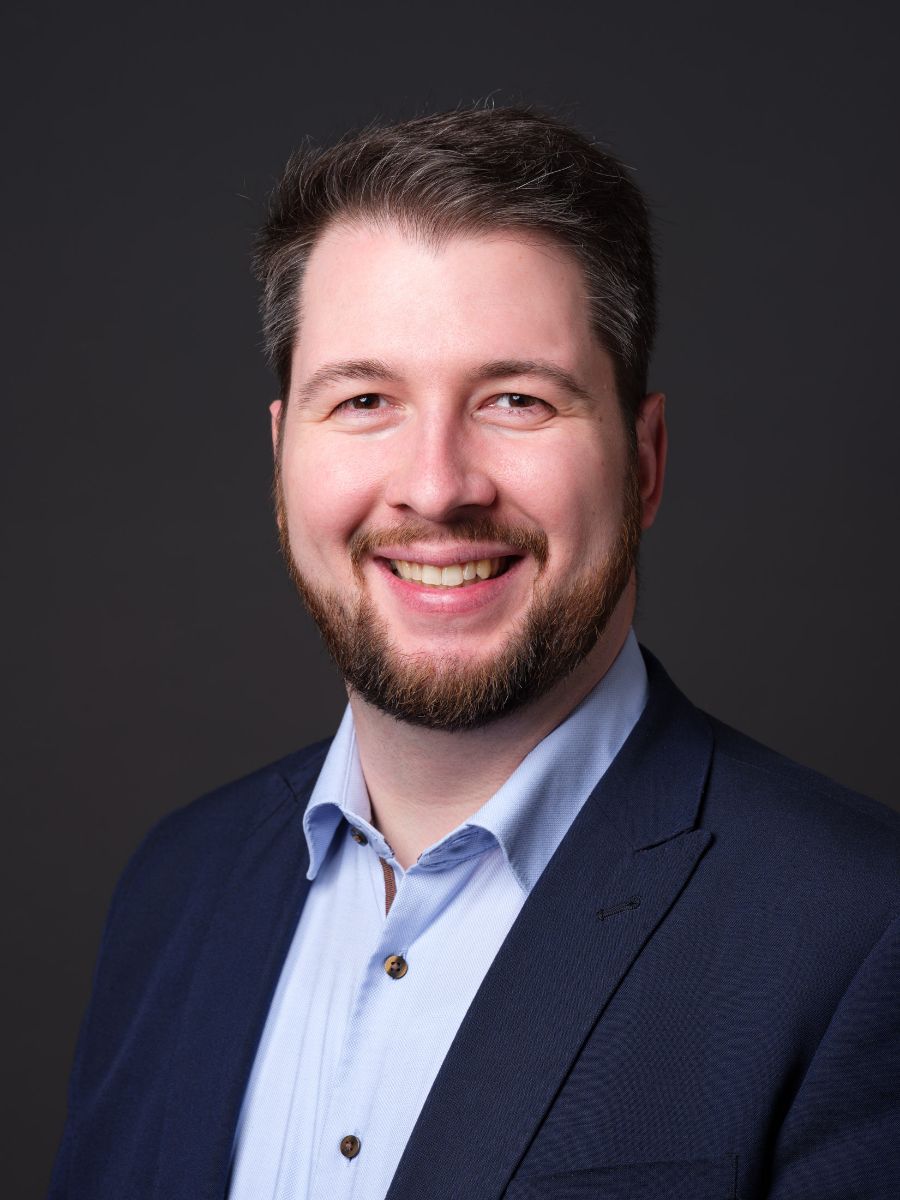 Kunsthistoriker M.A. | Musikwissenschaftler B.A.
Geza Lévi
Specialist Department
Sculptures & Bronze Statues

Historical musical instruments

Furniture